MultiVersus Season 1 release time, everything coming in Season 1 explained
Everything coming to MultiVersus in Season One.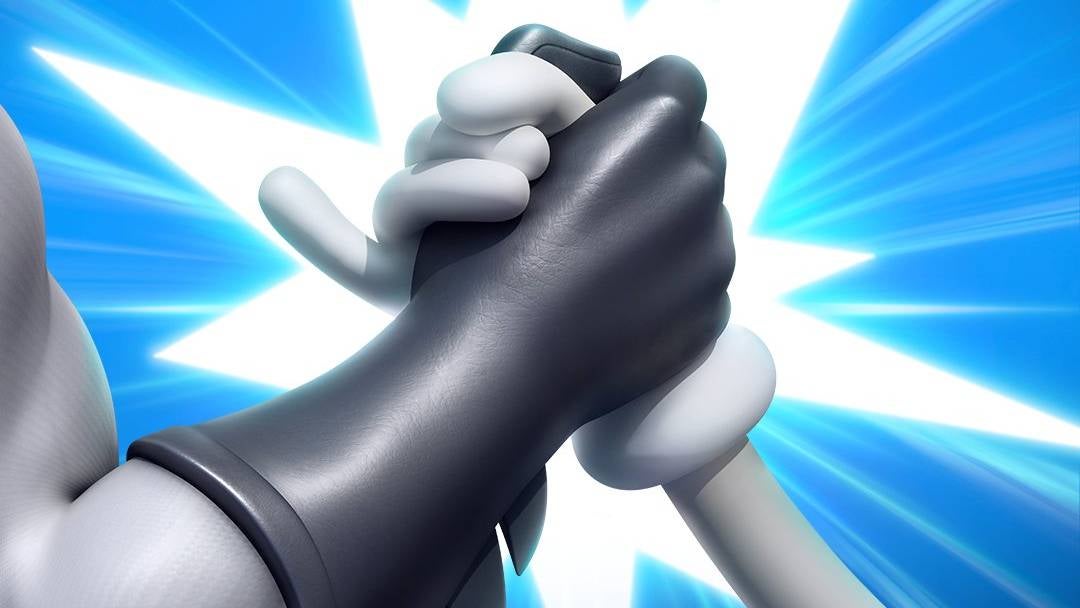 MultiVersus Season 1 is the biggest update to the multiplayer brawler since the game's launch in open beta last month.
There are currently 17 fighters to play with, and even more on the way as part of this coming MultiVersus season. That's not all - with new cosmetics, modes, and a battle pass to work towards completing also on the way.
Here's the MultiVersus Season 1 release time, and what to expect once it gets here.
On this page:
When does MultiVersus Season 1 release? MultiVersus Season 1 release time
MultiVersus Season 1 has a release date of Monday, August 15th.
Similar to open beta timings, Season 1 will go live from the following times:
UK: 6pm to 7pm (BST)
Europe: 7pm to 8pm (CEST)
East Coast US: 1pm to 2pm (EDT)
West Coast US: 10am to 11am (PDT)
As with all online games, it's possible there might be delays or changes as we come close to the launch. In the meantime, you can read the MultiVersus patch notes, and see the official confirmation of the release time below, detailing when the update is being released:
Gooooood morning, MVPs! We'll be hitting maintenance mode today from 10am to 11am PDT while we roll out our patch. See you in Season 1! #MultiVersus

— MultiVersus (@multiversus) August 15, 2022
What's coming to MultiVersus in Season 1?
Season 1's headline feature is Morty, the first DLC character to be added to MultiVersus. In addition, there's plenty of other new modes and cosmetics to try out. Here's what's included in MultiVersus Season 1:
New characters (Morty - due out August 23rd, Rick - TBC)
Classic Arcade mode
New cosmetics (icons, banners, variants)
Ranked mode
It's worth noting that while Rick Sanchez is pictured in the tweet above, we don't know when he'll launch in-game. Given that he's been included in the Season 1 marketing, it's likely he and Morty will be released as part of Season 1. Hopefully we won't have too long to wait.
That's everything we know about MultiVersus Season 1 so far. In the meantime, check out our MultiVersus tier list to see where we ranked every fighter.