Mortal Kombat 11 story trailer confirms loads of returning characters
Uncaged.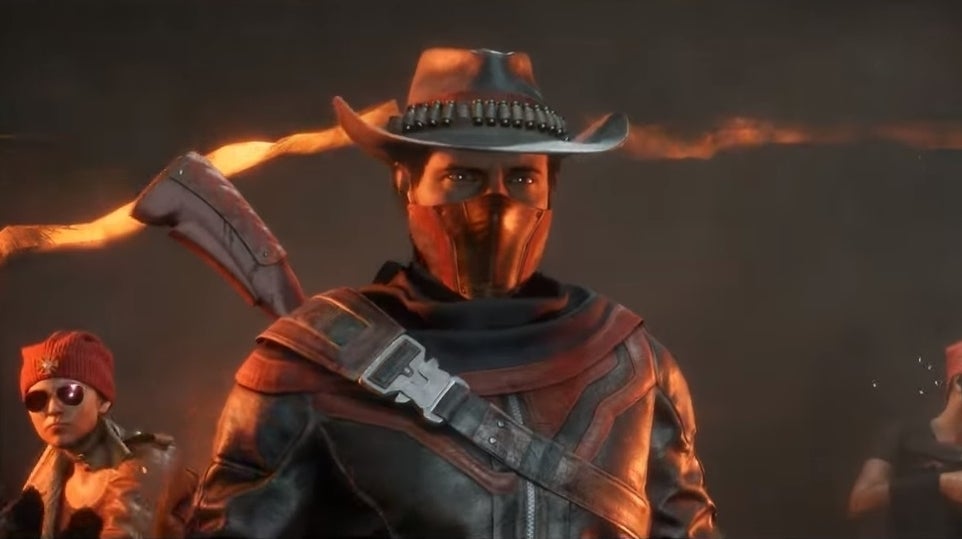 NetherRealm has dropped a story trailer for Mortal Kombat 11, and it reveals a raft of returning characters in the process.
The video, below, shows playable characters Cassie Cage, Jacqui Briggs and Erron Black, as well as other characters from across the series we hadn't seen in Mortal Kombat 11 so far.
The story revolves around new antagonist Kronika and time travel, and sees past and present versions of characters team up and fight against each other. This enables cool set-ups such as Johnny Cage fighting alongside a younger version of himself - and all the banter that comes with it. Interestingly, Shao Kahn is a part of the story, which is cool, but makes the fact he's a pre-order bonus a bit icky.
NetherRealm is best in class when it comes to fighting game story modes, and Mortal Kombat 11 looks like no exception. The studio's previous game, Injustice 2, had a brilliant story mode with visually-impressive faces, and the faces in Mortal Kombat 11 look just as good.
I also detect a bigger scope in terms of action and set-pieces here compared to Mortal Kombat 10's campaign. It looks like there will be some large-scale battles involving armies and the main characters, which should be interesting.
All in all, Mortal Kombat 11's looking pretty cool. Shame about the music, though.