Modern Warfare 2 leaks are already out in the wild
As Activision frantically tries to shut them down.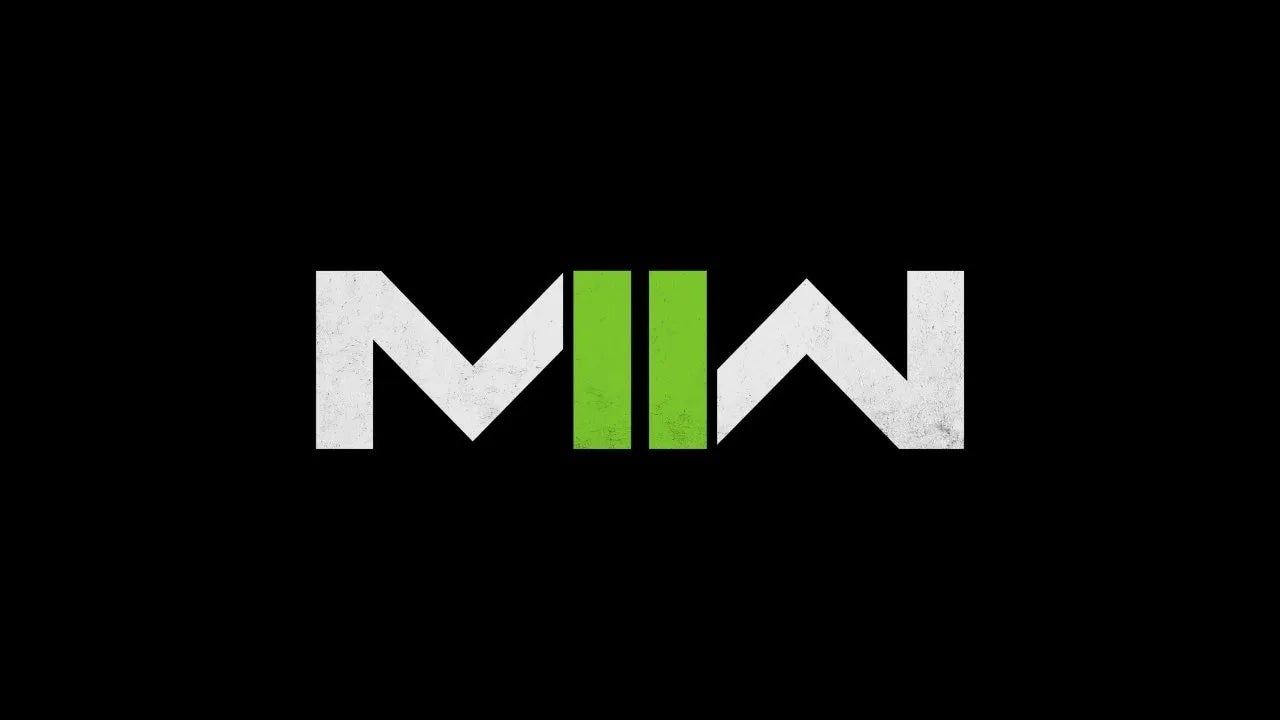 When Infinity Ward officially announced Call of Duty: Modern Warfare 2 last month, all we got was a logo and a lot of confused people wondering why it would announce a game released in 2009.
Fortunately (or to the chagrin of Activision), there have since been numerous leaks revealing what's ahead for the first-person shooter series.
First, there's a brand-new game mode called DMZ, an extraction-style mode similar to Escape From Tarkov.
This will be the "third mode" alongside single-player campaign and multiplayer, which has tradiitonally been a Zombies or Spec Ops mode.
Prominant Call of Duty leaker TheMW2Ghost released a recreated version of the DMZ map, so as to avoid a copyright takedown notice from Activison.
Other users have been slightly more brazen, releasing a clip showing off the game's new "gun inspect" feature.
https://twitter.com/Marcus20666733/status/1527037144438562817
Activision has been actively pursuing leaks, with at least one clip of actual gameplay taken down immediately after it was published.
Serial leaker Tom Henderson has also claimed a number of fan-favourite maps from the original Modern Warfare 2 will be making return, including Highrise, Quarry, Terminal, and Afghan.
He also suggested a number of these locations will also feature in the map of Warzone's succesor.
Meanwhile, players of the current iteration of Warzone have discovered a ballsy new way to quickly gain XP.