Minecraft: Story Mode Episode 4 due next week
Trailer out now.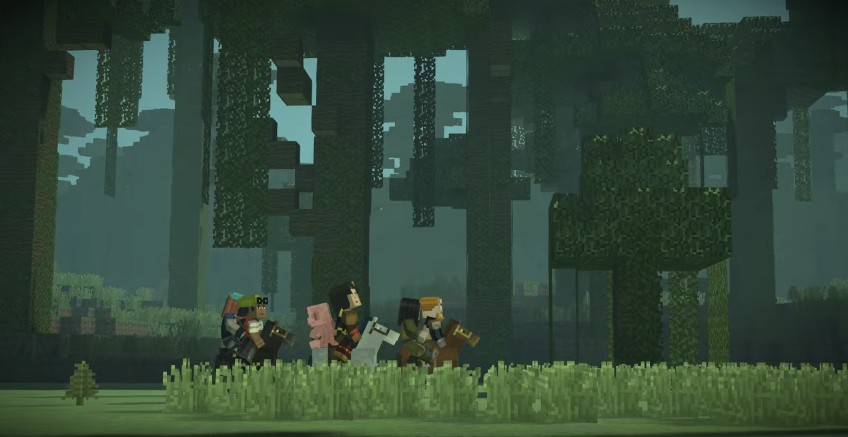 Minecraft: Story Mode Episode 4, A Block and a Hard Place, will premier on 22nd December, developer Telltale has announced.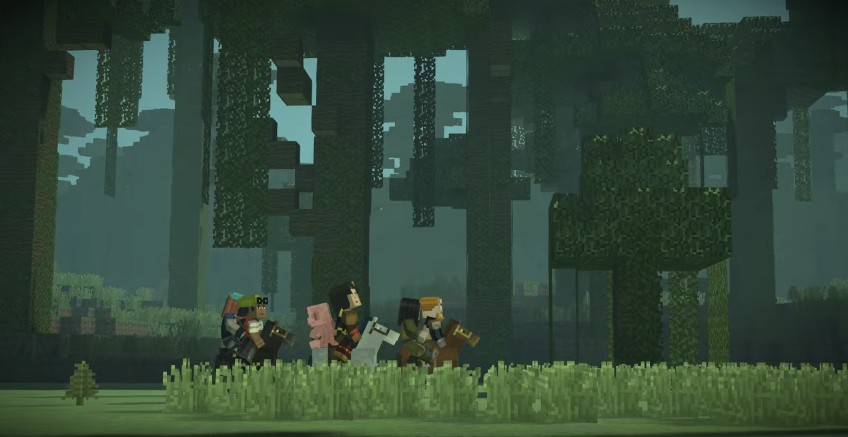 This will be a simultaneous release on PC, Mac, PS4, PS3, Xbox One, and Xbox 360 along with iOS and Android devices.
This penultimate episode follows our leads as they adventure into the Farlands to discover the one thing that can save the blocky online world from peril.
Minecraft: Story Mode has seen Telltale's quickest release schedule yet with its first two episodes having premiered a week apart in October and its third chapter having arrive at the tail end of November.
The fifth and final chapter will be released in "early 2016".
Our Tom Phillips found Minecraft: Story Mode's debut episode to be a pleasing, albeit lightweight affair. "For lapsed Telltale fans or young Minecraft aficionados, Story Mode's opener is an enjoyable first bite," he concluded in his Minecraft: Story Mode first impressions.
Here's a trailer for Episode 4, A Block and a Hard Place [Warning: May contain spoilers for previous episodes]: