Looks like Minecraft: Story Mode will get a second season
UPDATE: Confirmed, first episode due next month.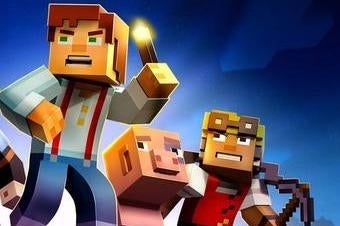 UPDATE 7/6/17 3.00pm: Telltale has now confirmed its second season of Minecraft: Story Mode. The first episode will launch on 11th July.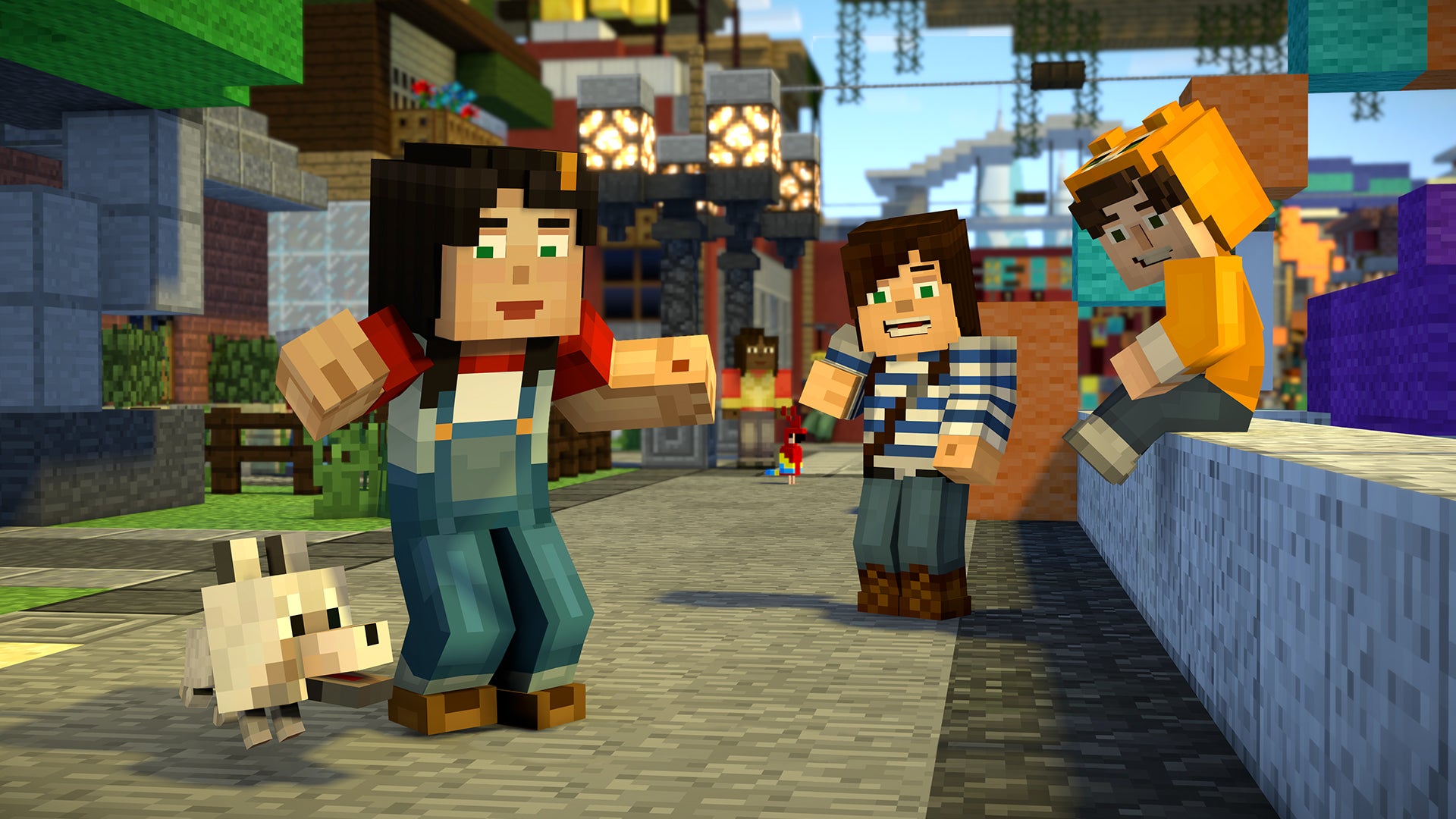 Curiously, Telltale has only announced the five-episode season for PC, PlayStation 4, Xbox One and mobile devices. There's no word on a Wii U (which would be unlikely) or Switch (much more likely) launch.
The season will continue the story of Jesse and reflect player choices from the game's first season. Old and new characters will feature, along with cameos from famous Minecraft YouTubers.
It will also include Telltale's now-familiar Crowd Play feature so groups of players can decide together on story choices, even from afar over the internet.
A disc-based release of the full season will follow this autumn.
---
ORIGINAL STORY 5/6/17 9.00am: Telltale Games' Minecraft: Story Mode will get a second season of episodes, according to a newly-leaked ratings board listing.
The second season's first episode, apparently titled A Hero In Residence, has been given a PG classification by the Aussie Ratings Board.
Telltale has yet to confirm a second run for its hugely-popular Minecraft series, but the announcement would come as a no-brainer. The first season of Minecraft: Story Mode has been a break-out success for the episodic game developer - and arguably its biggest success since The Walking Dead.
Minecraft: Story Mode season one was so successful Telltale dreamt up an additional three episodes to sell via a second season pass.
As ever, Telltale has plenty on its slate. There's a second season of its Game of Thrones tie-in on the way, along with its long-in-development new franchise. The developer has also been putting the finishing touches to its most recent series, The Walking Dead: A New Frontier and Guardians of the Galaxy.