Minecraft: Story Mode's first season coming to Switch this month
Season 2: Episode 2 due in two weeks.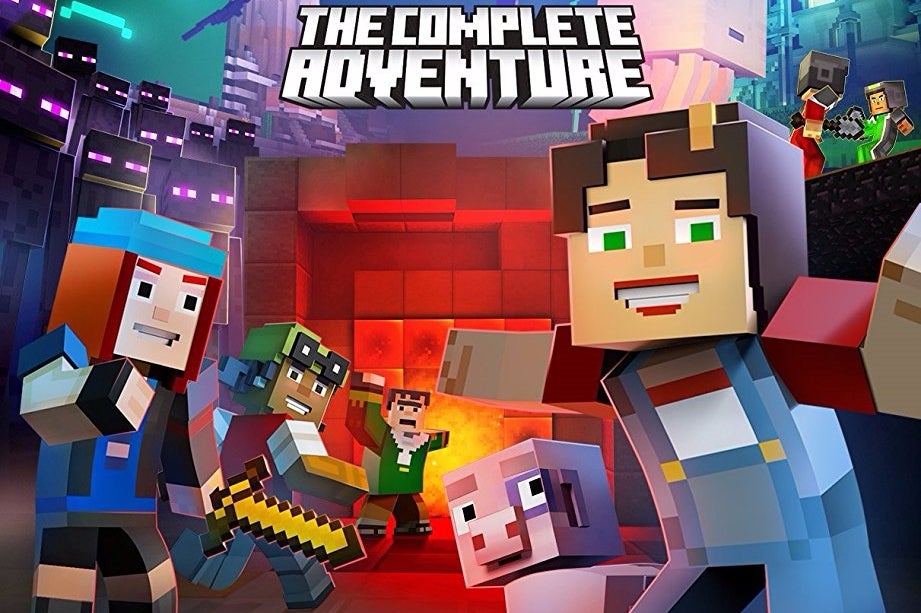 Telltale is releasing the first season of its Minecraft spin-off series, Minecraft: Story Mode, on Switch later this month. European players will receive it on 25th August, while our North American friends get it three days earlier on the 22nd.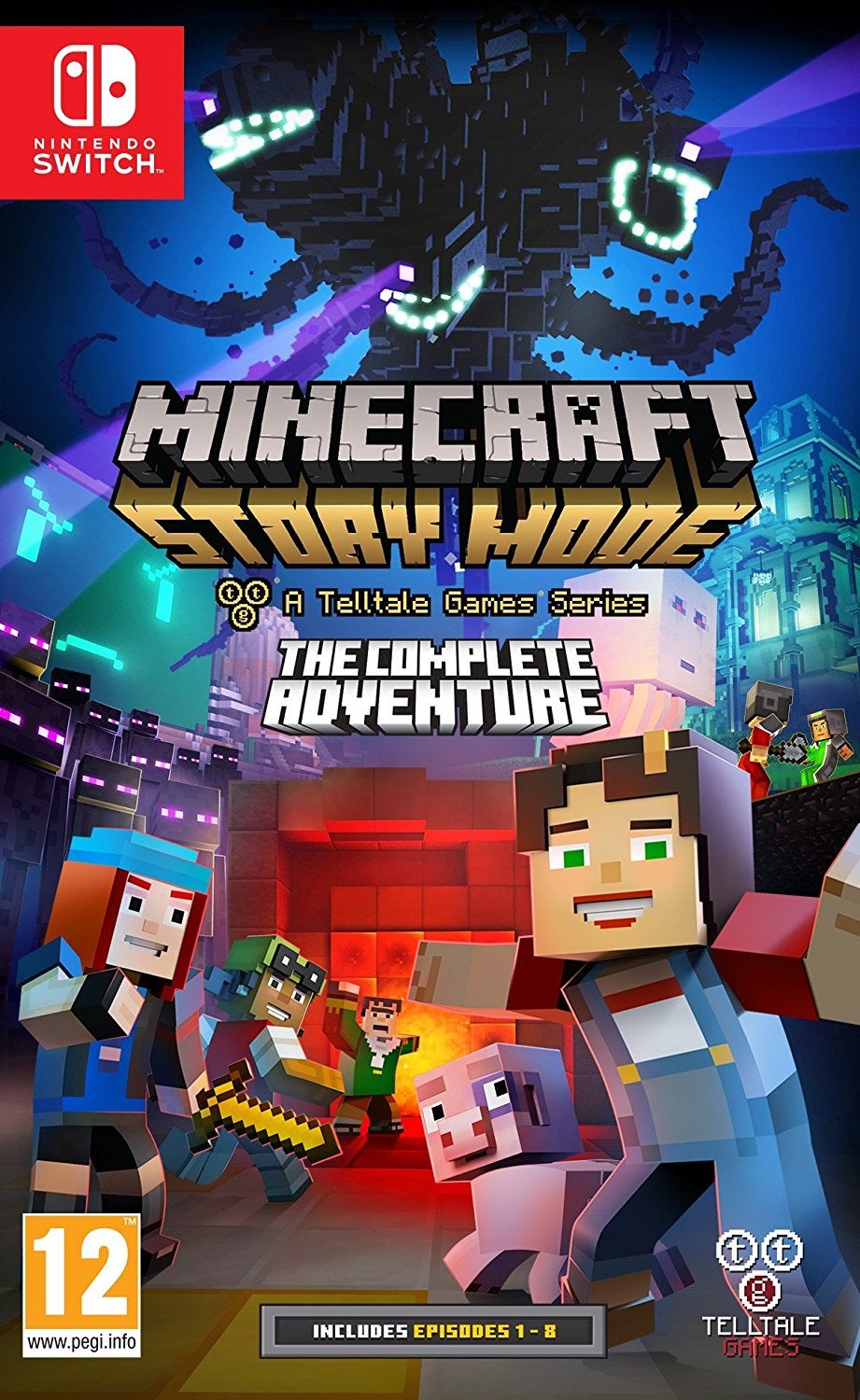 It will contain all eight episodes of the first season, which initially launched as a five-part deal before Telltale decided to tack on an additional three chapters.
This will be the first of Telltale's games to make it onto Nintendo's handheld hybrid console.
The US price will be $39.99 while Amazon UK is selling it for £24.99.
Telltale also revealed the release date of its next episode of Minecraft: Story Mode, Season 2: Episode 2, which will launch on 15th August for PS4, Xbox One, PC, Mac, iOS and Android.
Dubbed Giant Consequences, this chapter will continue the exploits of Jesse and friends in this second of five episodes.
While we never officially reviewed Minecraft: Story Mode, our Tom Phillips offered his first impressions of the series' debut episode, which he found a charming, albeit traditional entry in Telltale's recent catalogue of narrative-heavy choose-your-own-adventures.
"What Story Mode lacks in creativity it makes up for with a witty script, and in the way it lays out the fantasy of living within one of Minecraft's worlds," he wrote in his Minecraft: Story Mode impressions.