Apple reportedly working on premium games subscription for the App Store
Service!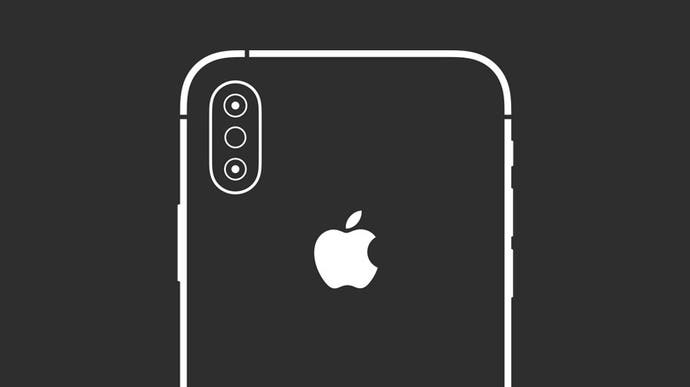 Apple is working on a premium games subscription for the App Store, according to a new report.
Bloomberg reports Apple is discussing this new service with potential partners.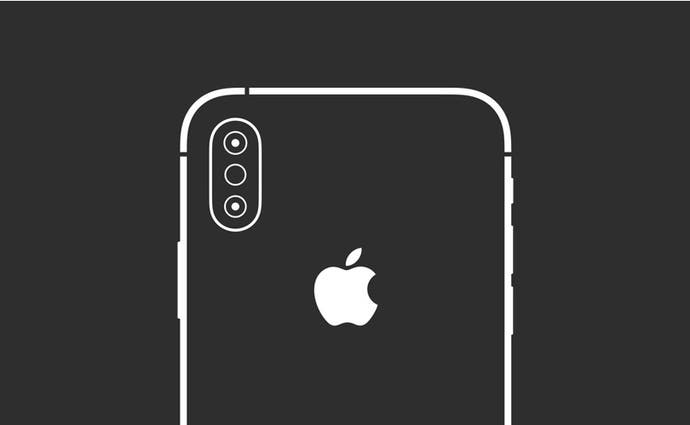 The idea is not to take on new video game streaming services, such as the recently-announced Google Stadia. Rather, the idea is to generate additional revenue from iPhone and iPad users by selling a bundle of paid games you can play for a monthly fee.
According to Bloomberg, Apple would divide the monthly fees up into revenue and dish it out to developers based on how much time is spent playing their games. As you'd expect from a premium subscription service, we're talking about paid games from the App Store such as Minecraft, Plague Inc. and Football Manager, not free-to-download games such as Fortnite, The Sims and Roblox.
Apple may announce the move on Monday, or it may talk about it during its developer-focused conference later.
Whatever form it takes, Apple's premium games subscription service arrives as a time when such things are on the up. On the hunt for the "Netflix of video games", companies such as Microsoft, Sony and EA all offer subscription services that grant access to a library of titles. Why would Apple have a stab at it now? According to Bloomberg, in the face of stagnating hardware sales, Apple is under pressure to make more money from existing iPhone users with new services.