Minecraft Dungeons cross save support: Everything we know about cross platform multiplayer and cross-saves
What form of multiplayer is available in Minecraft Dungeons?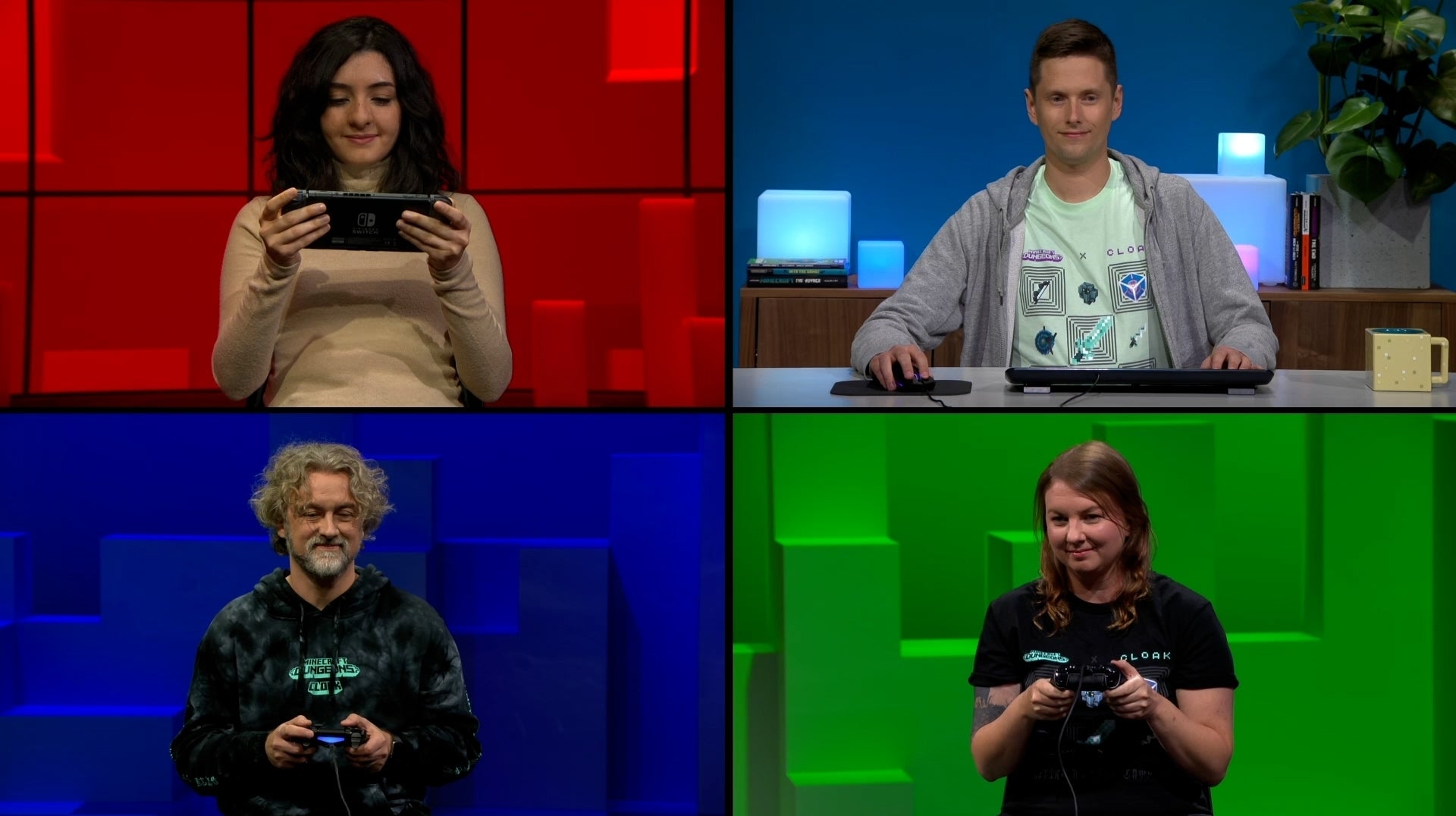 If you're planning on playing Minecraft Dungeons, then you most likely want to know the details about it's cross-platform support.
It is confirmed to support cross-platform multiplayer by the end of 2020, allowing players from different systems to explore the game together.
On this page:
Looking for more advice? Our collection of Minecraft Dungeons tips can help!
Minecraft Dungeons cross-platform release date: When will Minecraft Dungeons have cross-platform multiplayer?
Cross-platform multiplayer was introduced as a free update to Minecraft Dungeons on Tuesday, November 17th, 2020.
This has allowed Minecraft Dungeons players on different platforms - from Nintendo Switch to PS4, PC and Xbox One - to play with another.
Cross-platform saves restrictions in Minecraft Dungeons explained
Unlike several other Xbox first party games, Minecraft Dungeons does not currently support cross-platform saves, which means you won't be able to transfer either save files or game progress across platforms.
It's only recently been confirmed that cloud saves are on the way, and currently have no release date.
"While we do not have a date to announce at this time, the team is hard at work on this feature and it will be coming in a future update," read a statement on the official support website.