Middle-earth: Shadow of Mordor Season Pass detailed
Exclusive content at launch and after. UPDATE: Price added.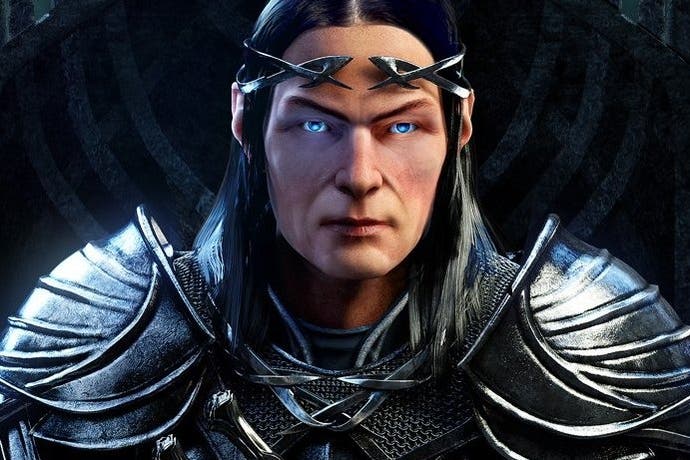 Warner Bros. has announced a Season Pass for Middle-earth: Shadow of Mordor that will unlock extra content at the game's launch, as well as in the months after.
It'll cost £19.99, Warner Bros. has told Eurogamer.
Available from Shadow of Mordor's launch will be the exclusive Guardians of the Flaming Eye mission, where you'll fight at Mordor's iconic Black Gate.
Season Pass holders will also get early access to the game's Trials of War challenge mode.
Future content will include Lord of the Hunt, a set of missions surrounding the hunting of Mordor's wild beasts, and The Bright Lord, where you play as Silmarillion character Celebrimbor - an Elven warrior from the world's Second Age.
Further content - including player skins and other expansions - will also be included, but has not yet been announced.
The Season Pass will be available on all of the game's platforms - PC, PlayStation 3, PS4, Xbox 360 and Xbox.