Microsoft shows off intriguing platformer Ori and the Blind Forest
Studio Ghibli meets Child of Light.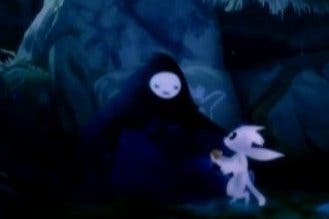 Microsoft has just shown off beautiful new platformer from indie developer Moon Studios, named Ori and the Blind Forest.
Due out this holiday exclusively on Xbox One (edit: and PC too), the game looks to be a side-scrolling 2D platformer with stylised visuals and some Studio Ghibli-style characters.
Alongside the main character is a floating orb, almost like the player's helper in Ubisoft's Child of Light.