Ori and the Blind Forest gets PC, Xbox One release date
Xbox 360 version to follow in 2015, remember.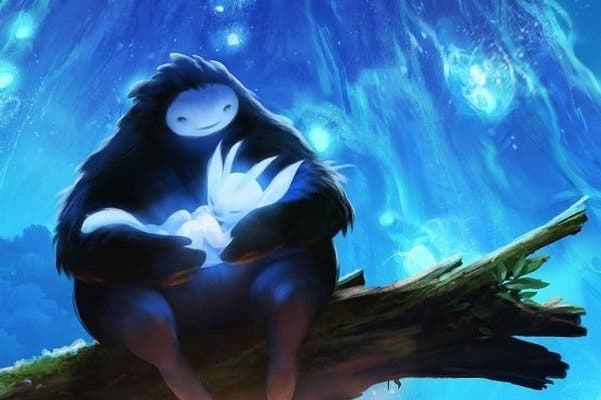 Stylish platformer Ori and the Blind Forest at last has a release date: 11th March on PC and Xbox One.
In the US both versions will cost $19.99; it's not announced what their equivalent here will be.
Ori and the Blind Forest is made by Moon Studios, published by Microsoft. The game follows a spirit who explores magical lands, walking along ceilings and up walls.
An Xbox 360 version was still on the cards as of November 2014. It was down for release later in 2015.
Here's newly released gameplay footage: