Microsoft exclusive Redfall reportedly arriving in May
Suck around and find out.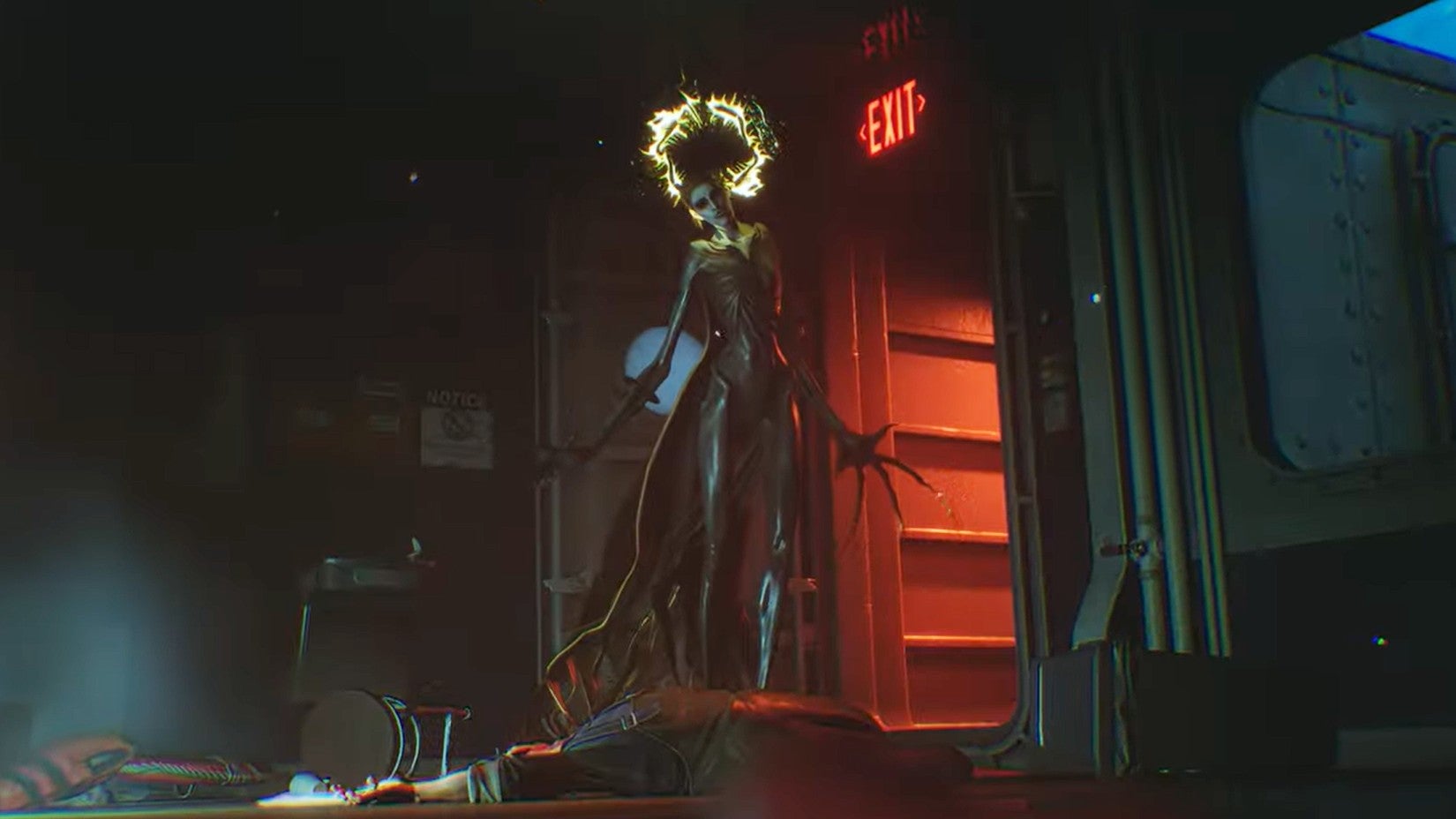 Arkane's upcoming vampire-riddled FPS Redfall will reportedly make its bloody debut this May.
That's according to sources at Windows Central, who claim the game is targeting a release some time during the first week of the month.
There is also the suggestion of an early access period for the game as well. This will reportedly be something akin to that of Forza Horizon 5's "premium edition" that offered owners a few bonus days of play ahead of the game's official release.
Redfall was initially due to launch last year. However, along with Starfield, its release got pushed back to an unspecified date in 2023.
When previously discussing the decision to delay these releases, Microsoft head Phil Spencer addressed the company's error in shipping games too early, something it is keen to avoid in the future.
Spencer stated: "It isn't really a decision to move a game after spending the team's effort over multiple years just to get to a point where you know you're not going to deliver the game you want on the date that was promised... Now, it is at some level, because I have shipped games too early. We have experienced shipping games too early."
"In hindsight, when you look at a game like Starfield, it's taken so long and so much investment in new IP from the team. The decision to give the team the time to build the game that they feel they should be building is just the right thing to do," he continued.
"There are financial implications to those decisions. Weighing what is going to happen, whether it's platform growth, subscriber growth, or frankly, the revenue that you generate when a new game launches, those are business decisions. You definitely have to weigh the outcome of those decisions."
In light of these delays, 2023 looks to be a much more fruitful year for Microsoft in general.
In December, Xbox exec Aaron Greenberg stated the team has "a lot planned to show and share" with us all this year, with Redfall being just one of its potential hits set to launch over the next 12 months.
When it does release, Redfall will be coming to PC and Xbox Series X/S. It will release day one on Game Pass.