Metal Gear Online revealed
Toy dogs of war.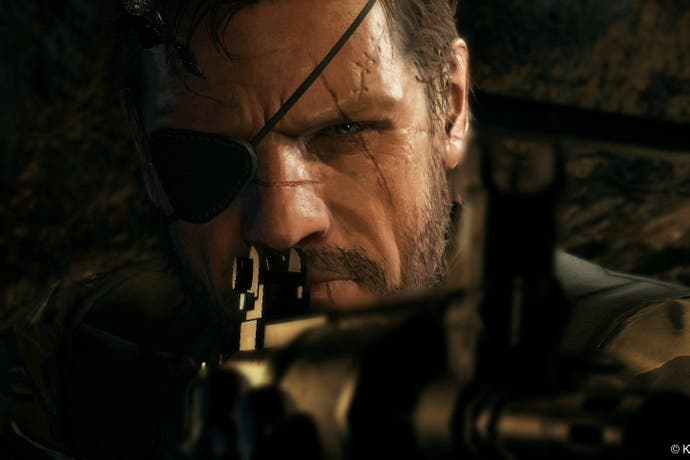 Kojima Productions has revealed the first footage of Metal Gear Solid 5: The Phantom Pain's online mode, entitled Metal Gear Online.
Debuted at The Game Awards tonight, MGS Online is being developed by Kojima Production's new LA studio. It looks like team-based deathmatch sort of thing, but with a Metal Gear twist.
A team-based competitive shooter, players can tag enemy locations with their binoculars, teleport (somehow, probably with nanomachines), leave toy dogs to distract foes, and shoot down fulton parachutes that threaten to steal their comrades,
Entertainingly, you can hijack that an AT-ST-like bipedal walking tank. These can be used to both shoot and kick foes.