Medal of Honor: Warfighter out this October - report
UPDATE: EA confirms news, releases concept art.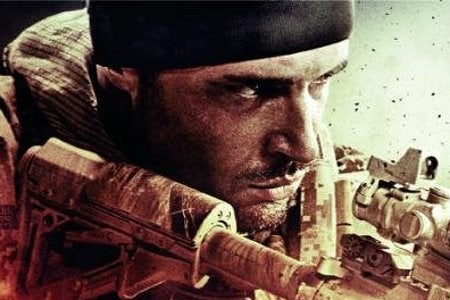 UPDATE: The official Medal of Honor site has confirmed the game's existence and posted a piece of concept art. Take a look below.
ORIGINAL STORY: The next game in EA's Medal of Honor series is subtitled Warfighter and arrives in stores this October, so says a GameInformer report.
Citing the new issue of Official Xbox Magazine's cover story, it claimed that the game will be developed in its entirety by Danger Close.
DICE developed the multiplayer for the 2010 series reboot but the Swedish studio apparently has no involvement this time around. However, the game will be built on its Frostbite 2.0 engine.
A full reveal is expected at the Game Developers Conference in San Francisco early next month.
Its predecessor launched 18 months ago to considerable fanfare but mixed critical response.
"It certainly does little to advance the theory that videogames are responsible enough to tell stories within sensitive contexts - it's compelling and enjoyable to play on a visceral level, but it's a shame it lacks the creative bravery to match the courage of the heroes it so reveres," read Eurogamer's Medal of Honor review.