EA teases Medal of Honor 2
Leaflet found in Battlefield 3.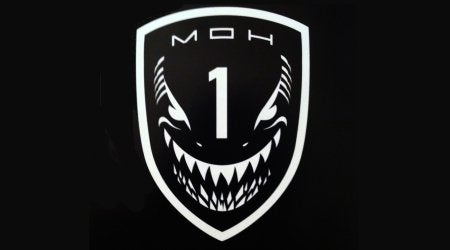 EA has teased a Medal of Honor sequel with a leaflet found inside Battlefield 3.
The leaflet, spotted by NeoGAF, features a Tier 1 logo and the URL of the game's website.
News of a new Medal of Honor comes as no surprise - developer Danger Close, née EA Los Angeles - revealed it was working on a new game in February.
The original game's executive producer Greg Goodrich announced the news in a blog post on the game's official site.
"Yes, Danger Close is currently working on the next Medal of Honor," he announced, before offering gratitude to fans for supporting the original game and helping it top five million sales.
"Since our launch last October, we've studied, listened and absorbed much of your feedback and are very excited to be marching forward on the next title," he explained. The 2010 FPS attracted plenty of controversy in the run up to release. It was forced to backtrack on plans to let users play as the Taliban in the game's multiplayer segment following widespread media uproar.
The leaflet included in Battlefield 3 suggests Medal of Honor 2 is not far off. A 2012 launch would be in keeping with EA's alternating strategy, leaving DICE, which has insisted it will not annualise Battlefield, free to make a new game for release in 2013.