GTA5, COD to account for quarter of all year's game sales - report
Gaming's biggest franchises to dominate coming financial year.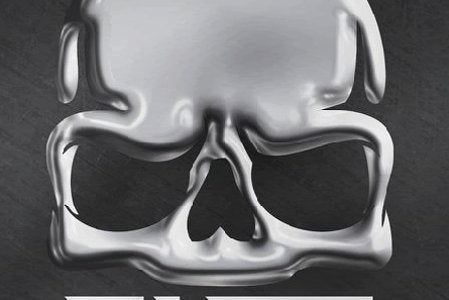 Two video games, Grand Theft Auto 5 and Call of Duty, will account for around a quarter of all video game sales in the coming financial year, a report suggests.
A third of all money made from video games in the next year will also come from just those two titles, US financial analyst Baird Equity Research states (reported by Gamasutra).
Release dates for Rockstar's Grand Theft Auto 5 and Activision's next Call of Duty game have yet to be announced, although it's a fair bet that both will launch before April 2013.
Originally designed to predict Electronic Arts' prospects, the report is less optimistic about EA's chances against the forthcoming financial year's twin gaming juggernauts.
Baird Equity analyst Sebastian Colin said the firm was "sceptical that EA will be able to show growth in its console segment".
Although not confirmed, EA is expected to launch a new Medal of Honor sequel later this year.
"Significantly" increased pressure from mobile gaming rival Zynga, plus uncertainties over EA's Wii U offering could also spell trouble for EA, Colin suggested.