Massive EA sale drops Battlefront 2 to £4, Dragon Age: Inquisition to £8 and Titanfall 2 to £5
Plus Sims 4 and many expansions all reduced.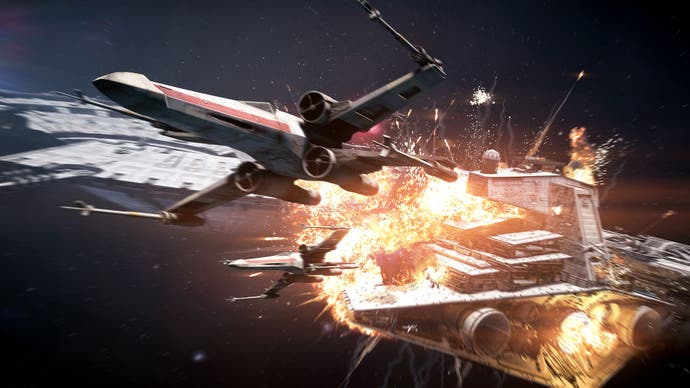 An EA sale is underway for today only at Amazon UK, where you can get many of the publisher's biggest releases for a pittance on PC.
Leading the way is Star Wars: Battlefront 2 for £3.99. The shooter from a galaxy far, far away hasn't fared particularly well since release, what with loot box shenanigans, microtransaction woes and copious bugs. However, that price could be tempting enough just to try out the single-player campaign.
In terms of sheer value for money, the best of the lot has to be the Dragon Age: Inquisition - Game of the Year Edition for £7.99. Along with the base game, you'll get the Jaws of Hakkon, The Descent and Trespasser DLC packs. Plus, you get an upgrade to the Deluxe Edition, along with both the Spoils of the Avvar and the Spoils of the Qunari items. Inquisition is nowhere near Origins, but it's still a solid BioWare fantasy RPG.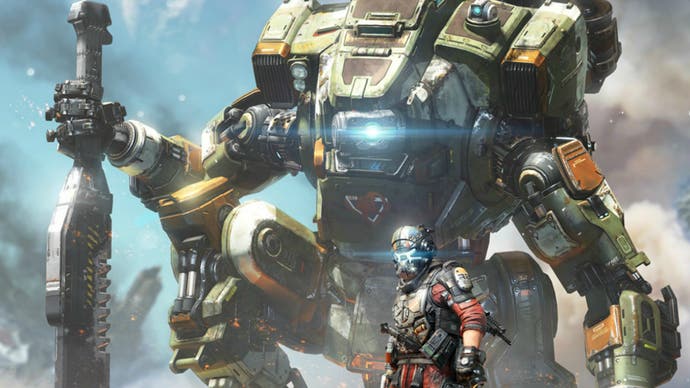 And then there's Titanfall 2 for £4.99. Let's go through all of this again, shall we? One of the best shooter campaigns in recent years, some of the most satisfying movement mechanics in gaming, giant stompy robot mechs you want to be your friends - need I say more?
Those are the highlights, but there are around 39 games in total on sale. A whole bunch of Sims 4 expansion packs are included in there, too. You can check out the full EA games sale page or peruse more in the list below.
All of these codes activate on Origin so you'll need an account to use them.
Want more gaming offers? Then take yourself over to Jelly Deals where you'll find our look at the best PS4 external hard drives, the best Nintendo Switch SD cards and the best power banks you can buy right now.