Mass Effect 3 day one DLC From Ashes has Achievements
Spoilers within.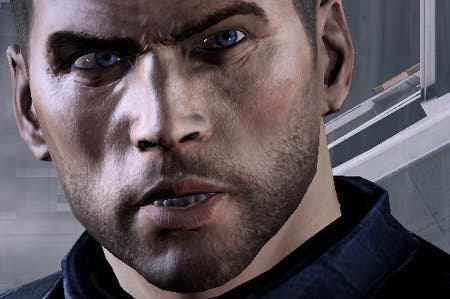 Mass Effect 3's day one DLC pack From Ashes will award players with two extra Achievements.
The new awards, not part of the game's main 1000 Gamerscore, can only be unlocked by downloading the pack.
From Ashes contains an extra squadmate and mission, details of which leaked online last month.
Avert your eyes if you still haven't been spoiled.
The DLC contains new team member "Prothy" the Prothean (real name unknown) and a mission on Eden Prime. It previously popped up on Xbox Live Marketplace costing 800 Microsoft Points.
Those buying Mass Effect 3's Collector's Edition get the extra content free.
The first Achievement (leaked online by X360A) is "Freedom Fighter", for 25 Gamerscore. You'll get that for finding intel to help Eden Prime's colonists.
Then there's "Prothean Expert", for learning about the Prothean Empire and, presumably, recruiting your new team member. That's another 25 Gamerscore.
Mass Effect 3 is released in Europe this Friday for PC, PlayStation 3 and Xbox 360. From Ashes is scheduled to go live (again) from tomorrow for those playing in the US.