Mass Effect 2 free to download on PC right now
Collector it.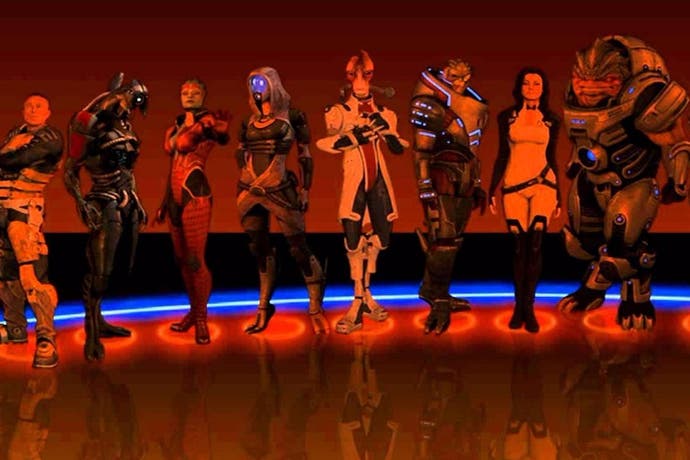 Mass Effect 2, one of the best games of all time, is now available to download on PC via Origin for absolutely nothing.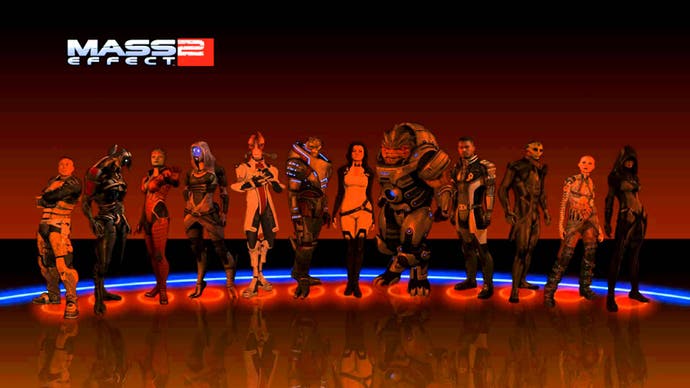 It's the game where Shepard dies, gets put back together and teams up with the shadowy Cerberus.
It's also the one with the best set of squadmates: skittish scientist Mordin, dying assassin Thane, foul-mouthed Jack, the mysterious Legion. Oh and Garrus, because you always have to have Garrus.
If you don't yet have a copy on PC, Origin's store will help you out. Mass Effect 2 is the latest title in EA's On the House promotion, which should mean the game is free all month.
The events of upcoming Mass Effect Andromeda begin directly after Mass Effect 2 - at least, that's when your crew of colonists leave the Milky Way and bed down for their 600-year cryosleep.
Speaking of which, yesterday brought a release date for Mass Effect Andromeda - at last! - and a shiny new clip of gameplay footage. BioWare's long-awaited game will now land on 23rd March.