Marvel's Avengers yet to recoup development costs
As Square Enix admits sales were "lower than expected".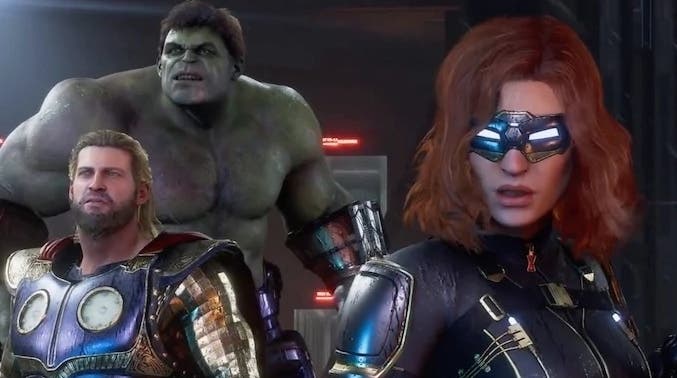 Marvel's Avengers is yet to earn back the money spent on its development, publisher Square Enix has conceded, after it published financial results showing a 7bn yen (£50.1m) loss for the quarter.
Sales of the big budget blockbuster were "lower than expected", company president Yosuke Matsude admitted in a newly-translated financial briefing (thanks, IGN).
Square Enix's overall loss for the quarter was caused by a mixture of low Marvel's Avengers retail sales and the amount of money splashed out on its "major advertising campaign", which the company had spent big on to drum up interest after the game's earlier delay.
Still, Square Enix said it hoped Marvel's Avengers would continue to sell, driven by the introduction of new content and characters down the line. Last week, developer Crystal Dynamics detailed the game's first new character, Kate Bishop, who is due to arrive in December.
We first heard word that Marvel's Avengers failed to do the business for Square Enix earlier this month, when those financial figures were first announced. At the time, analyst David Gibson suggested it had sold only "60 per cent" of what Square Enix had projected, at about "3m or so" copies.
Crystal Dynamics issued a statement in October promising it would continue to support the game despite fading player interest, and as the low number of people playing on PC began to affect matchmaking.
2021 will bring more heroes to Marvel's Avengers, including the long-awaited and controversial arrival of Spider-Man as a PlayStation exclusive, plus the PS5 and Xbox Series X versions of the game.