Marvel's Avengers gameplay reveal at San Diego Comic-Con won't be streamed online
Assembly required.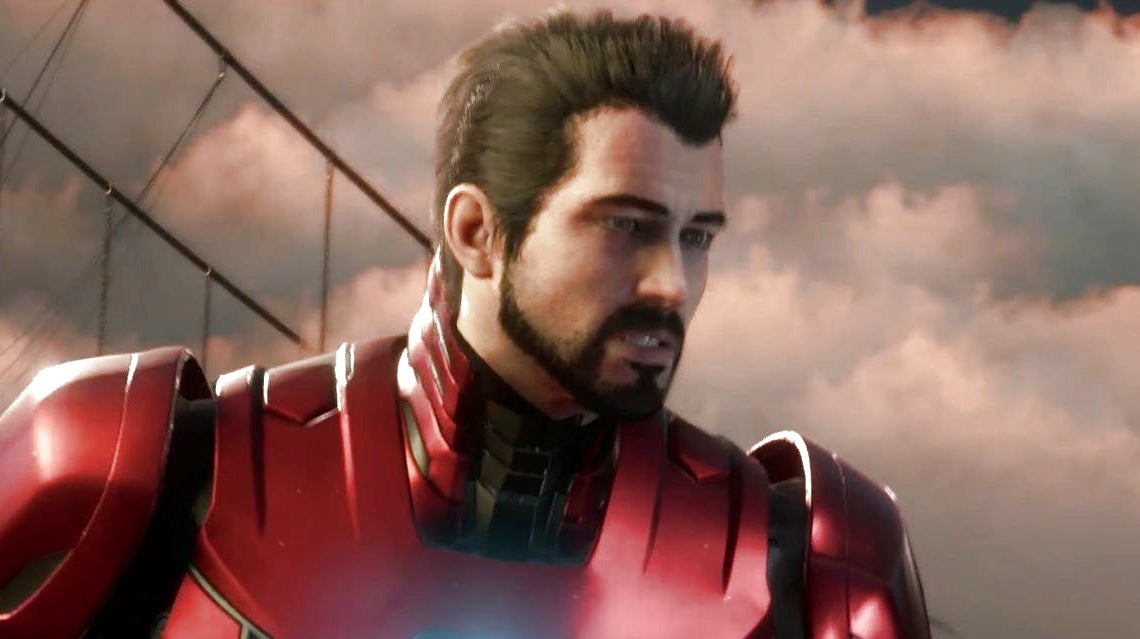 Square Enix will debut new details and hold "the first public gameplay reveal" for its upcoming Marvel's Avengers game at San Diego Comic-Con on 18th July - but you won't be able to see it unless you're there.
Attendees will need to visit the convention's cavernous Hall H at 1.30pm for a panel hosted by creative director Shaun Escayg and the game's performance cast.
Of course, Avengers has been seen in public before - it occupied a large part of Square Enix's E3 showfloor booth, where you could watch developers play through an extended version of the single-player level shown during the publisher's E3 livestream reveal.
That reveal - during Square Enix's E3 presentation - received a mixed reaction. Criticism was levelled at how the game's visual style and character choices heavily aped the MCU - rather than the original comic books, say - but did not feature Hollywood likenesses.
And, more importantly for me, there was confusion over the fact Square Enix had debuted a linear, single-player level which felt unrepresentative of Avengers' wider co-op, games-as-a-service model - which was only spoken about in brief. (I interviewed developer Crystal Dynamics at E3 on all this and more.)
Perhaps Avengers' public gameplay reveal will lift the lid on this part of the game - just don't expect to watch it online.