BioWare releases Dragon Age: Inquisition's party storage patch
But no Black Emporium yet.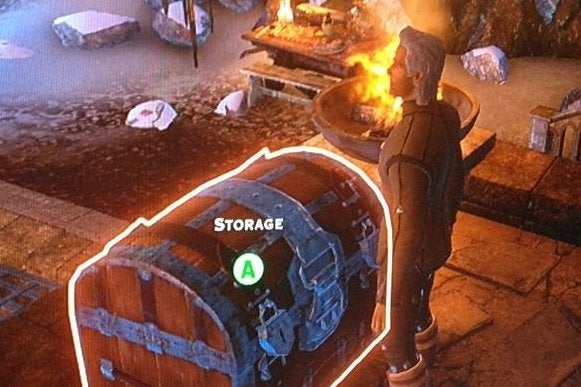 BioWare has released the full patch notes for its fifth Dragon Age: Inquisition update, which finally includes an option for party storage.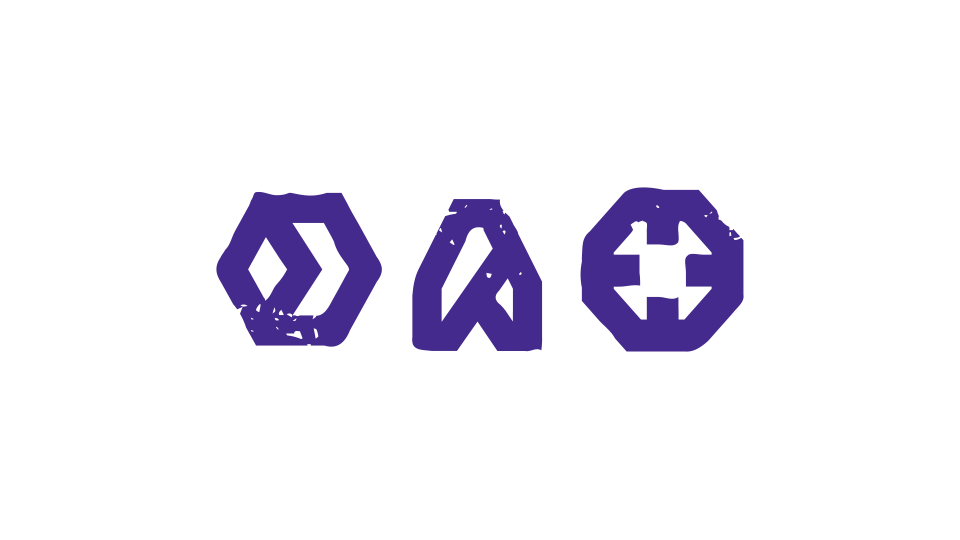 Fans have so far reported receiving the patch across PC, PlayStation 4 and Xbox One.
The much-requested feature has been added to the Undercroft at Skyhold, and will allow for the permanent saving of items.
Before now, players were severely limited in the number of possessions they could own - and were forced to lug everything around with them.
You can also now change the colour of your armour using in-game materials via a new item tint option.
But there's no mention of the Black Emporium shop.
The feature was previously teased by BioWare when it first announced the patch - and made it available early to a select group of PC players.
It's likely that this will therefore follow in the next update, patch six, for which BioWare is again recruiting PC beta testers.
Four months post-launch and BioWare is still to announce any single-player DLC. A free multiplayer add-on has launched, however - more are expected to follow in the future.