Dragon Age: Inquisition patch finally adds item storage
Plus a new vendor and customisation options.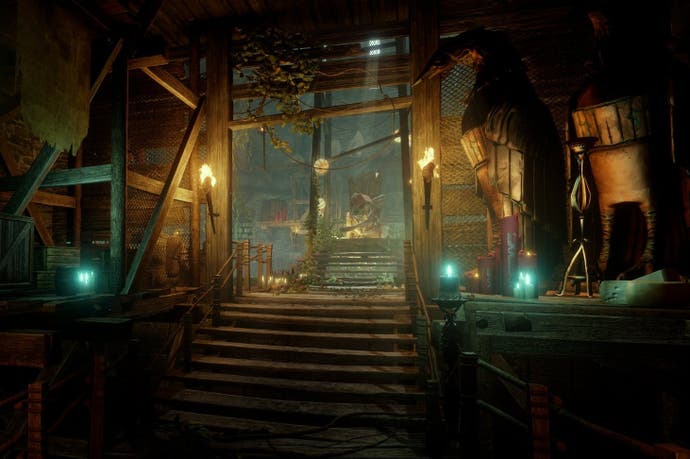 BioWare has announced its fifth update for role-player Dragon Age: Inquisition, which will finally add proper item storage.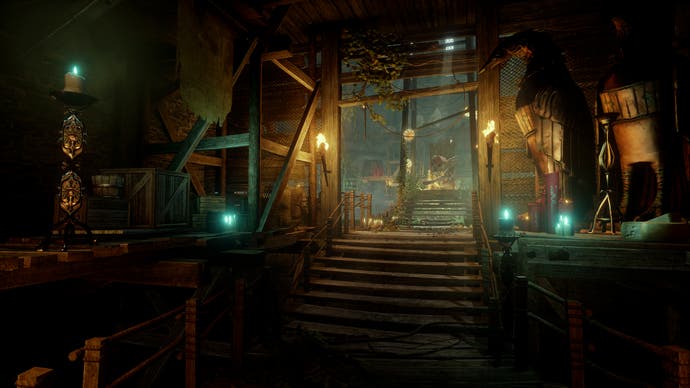 Patch Five will be beta tested first by PC players (you will soon be able to opt-in via the Dragon Age Keep website), BioWare explained in a new blog post.
The update will presumably then roll-out to PlayStation 3, PS4, Xbox 360 and Xbox One.
Inquisition's new storage space will be housed within Skyhold's Undercroft area, and allow you to save items when you (regularly) go beyond the base game's measly inventory limit.
A new item tint option will also be included, allowing you to use crafting materials to customise the colours of your armour.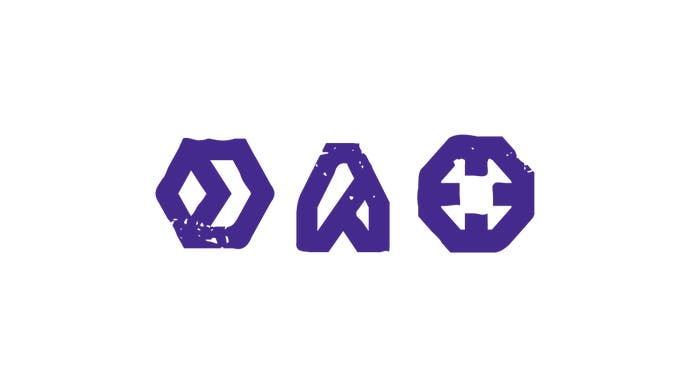 The other major addition is a new shopping location - the Black Emporium - which will house an immortal proprietor who will sell epic weapons, new crafting materials and schematics.
There will also be an option to change your Inquisitor's voice and facial appearance using a magical Mirror of Transformation.
BioWare is thought to be working on major expansions to the game's single-player and multiplayer modes - but has, so far, been keeping schtum on the details.