Looks like those The Sims 4 "Discover University" expansion pack rumours are true
They grow up so fast, eh?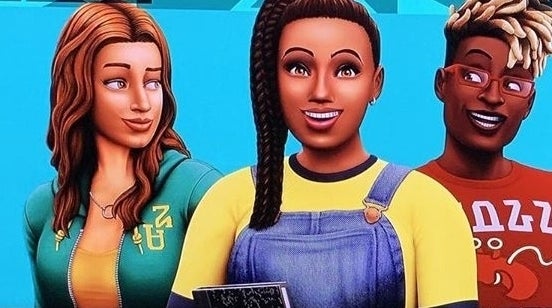 A new The Sims 4 expansion pack has popped up online ahead of a formal announcement.
We've seen a number of The Sims 4 packs release lately, most recently the supernatural world of Realm of Magic, and rumour of a University expansion did bubble up a few weeks back. Now it seems all but confirmed that you'll soon be able to send your Sim off to college/university just like we did in The Sims 3's University Life expansion.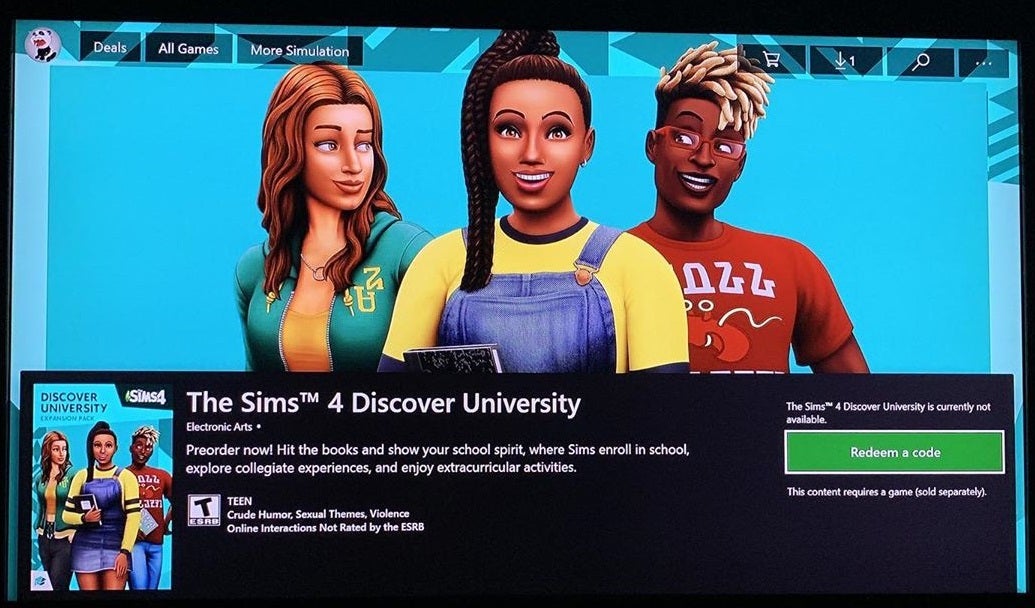 As reported by SimsVIP (via PCGN), this leak came via the US Xbox One store, complete with accompanying image assets and a full game description. Though it's yet to pop up on European stores, apparently you can check it out for yourself if you switch your regional settings.
The leaked screens report a release date of 17th December on consoles, which should see the expansion come to PC a month earlier, with SimsVIP estimating somewhere around 15th November.
"Preorder now to hit the books and show your school spirit in The Sims 4 Discover university Expansion Pack, where Sims enroll in school, explore collegiate experiences, and enjoy extracurricular activities," the Xbox store blurb teases, as shared by Twitterer CaptureTheCosmo. "Take classes that set your Sims up for success in engineering, education, or law careers. Discover robotics and ping-pong, plus make some mischief pulling pranks against the rival school. Study hard, sleep in, and high-five the school mascot - just make sure to keep those grades up!
"How your Sim embraces college life is up to them. They can study all night to complete homework or chill out and sleep in. And, with activities like juice pong, juggling a soccer ball, and hanging out with roommates, taking a break has never been so fun! Plus your Sim can join school organizations like robotics, debate, art, or even a mysterious secret society. As the school year progresses, Sims become their best selves and discover who they are meant to be."