Looks like Call of Duty: Black Ops is back compatible on Xbox One today
UPDATE: Oh my COD, Microsoft confirms.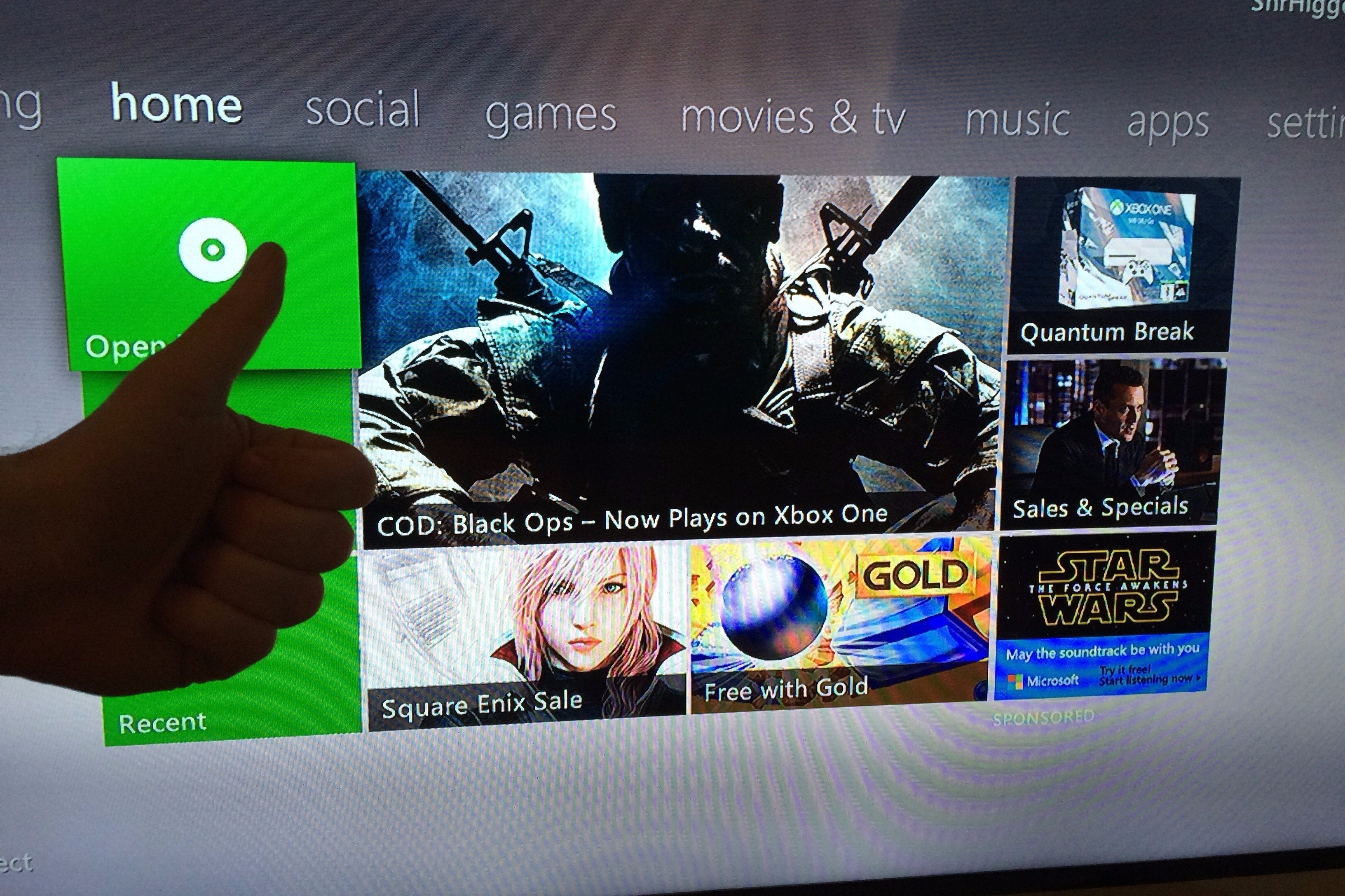 UPDATE 5.00pm: Microsoft has now confirmed the arrival of COD: BLOPS on Xbox One, via corporate mouthpiece Major Nelson:
ORIGINAL STORY 9.45pm: Fan favourite Call of Duty: Black Ops will be playable on Xbox One today, via the console's backwards compatibility service.
At least, that's what it looks like - the title is advertised as "playable on Xbox One" right now via the Xbox 360 dashboard.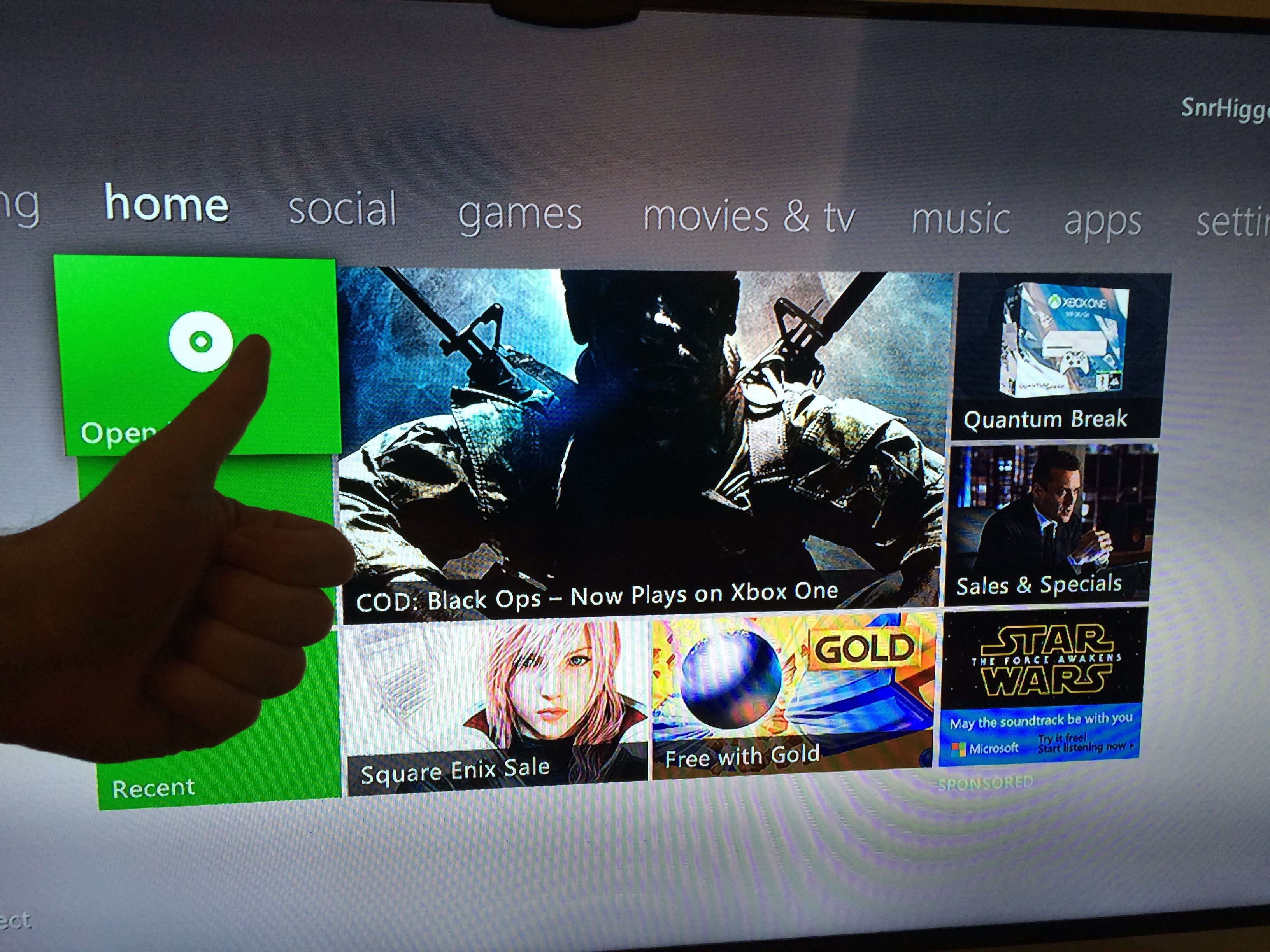 Black Ops has been tipped for back compat since the tail end of last year - so it has just been a matter of when, rather than if.
Maybe Activision hopes this will please enough Call of Duty fans that they stop downvoting that Infinite Warfare reveal trailer.
In other back compatibility news this week, Microsoft announced it had finally got multi-disc Xbox 360 games working on Xbox One, opening the door for even more back compat games in the future.