Call of Duty Black Ops PC Zombies hasn't worked for a week now
And the negative Steam reviews have begun.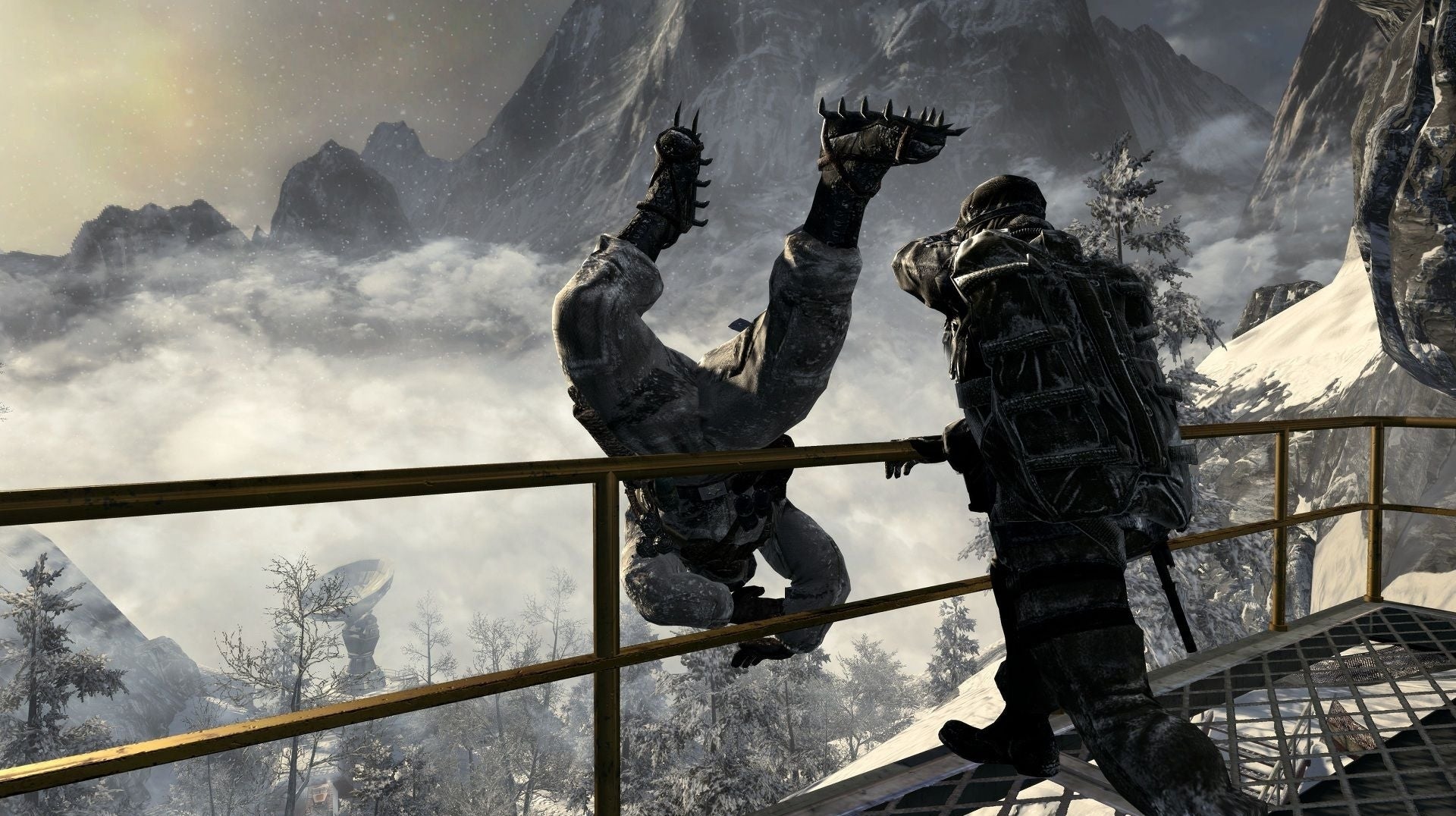 Call of Duty: Black Ops' Zombies mode has been unplayable on PC for a week now, leading to a glut of negative reviews on Steam.
Last week, players noticed a server error message pop-up when trying to access Zombies from Black Ops' main menu. Zombies is a co-op focused mode, but this issue prevents players from playing solo, too.
Here's how it looks:
Call of Duty: Black Ops came out nearly nine years ago, but it still enjoys a loyal playerbase, and they're expressing their anger via the medium of Steam reviews.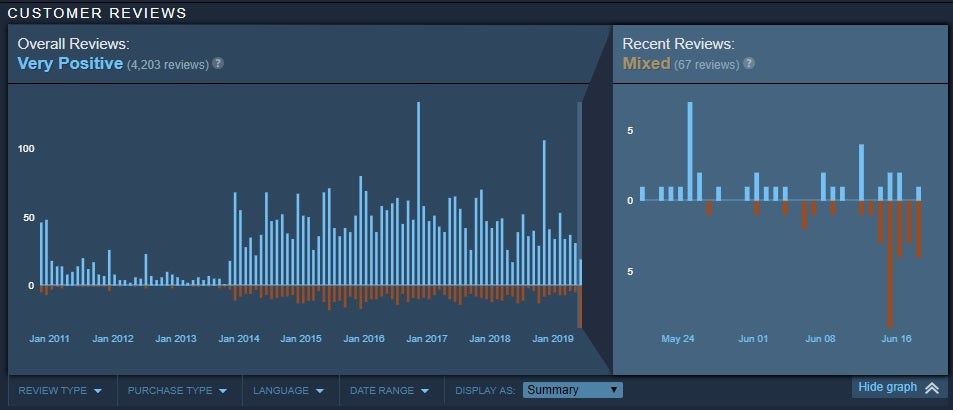 On Steam, players are pointing out Activision is still charging £30 (£60 if you want all the DLC) for a game in which one of its major modes doesn't work.
This isn't a server shutdown, as many people had feared and even claimed online. Rather, it appears to have taken Activision / Treyarch by surprise. We've asked Activision for comment, but a rep has said it's aware and looking into the issue.
To BO1 ZM players reporting server errors: We are aware of the issue and we are looking into it.

— 🔥pcdev🔥 (@pcdev) June 17, 2019
Meanwhile, Black Ops players have been sharing workarounds. You can still use the console commands to enter Zombies maps without going through the Zombies menu. It's a somewhat convoluted process. More here.