Games industry pays tribute to George A. Romero
Godfather of zombie genre also guest-starred in COD.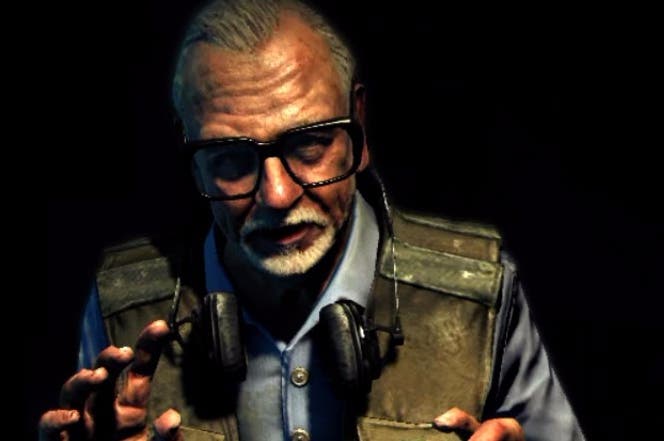 George A. Romero, the legendary filmmaker behind Night of the Living Dead and its sequels, has died from lung cancer aged 77.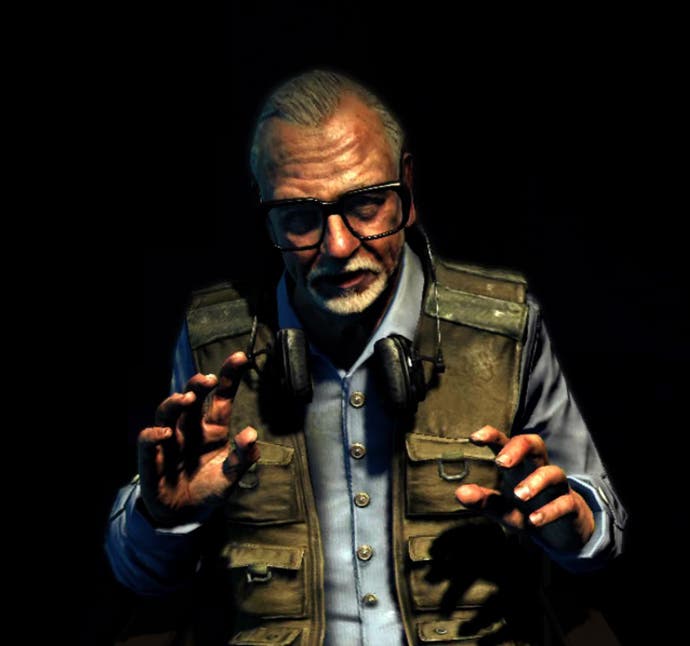 Considered by many as the godfather of the zombie genre, Romero's huge influence can be seen throughout film, television and video games.
His series of Dead movies has become an iconic part of popular culture, while the casting of African-American actor Duane Jones in the lead role of 1968 classic Night of the Living Dead was praised. In a decade which saw the assassinations of Martin Luther King Jr. and Malcolm X, the fate of Jones' lead character Ben - killed not by the undead but by a posse of armed white men - sticks in the mind despite the film's zombie violence.
Romero would revisit his world of zombies numerous times throughout his career as the series received sequels, remakes and spin-offs.
Among those to have cited Romero as a key influence are The Walking Dead creator Robert Kirkman, fellow horror filmmaker John Carpenter and Cornetto trilogy director Edgar Wright.
Call of Duty fans may remember his playable cameo in Black Ops' Call of the Dead zombie expansion, where he starred alongside Robert "Freddy Krueger" Englund, The Walking Dead's Michael Rooker, Buffy's Sarah Michelle Gellar and genre legend Danny Trejo.
Numerous names in film and video games have paid tribute to Romero and his legacy: