Xbox One back compatibility now supports multi-disc Xbox 360 games
Reaper the rewards.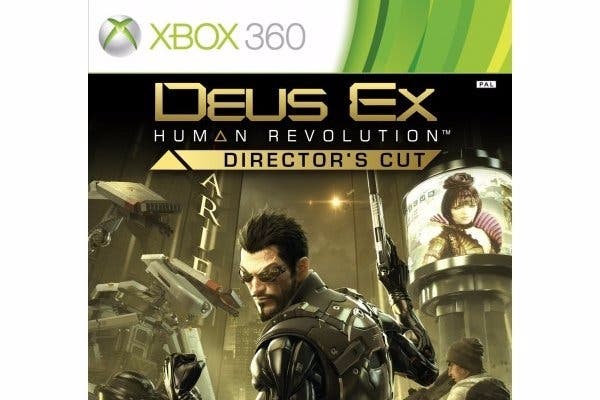 Xbox 360 games released on multiple discs can now be made available via the Xbox One's back compatibility service.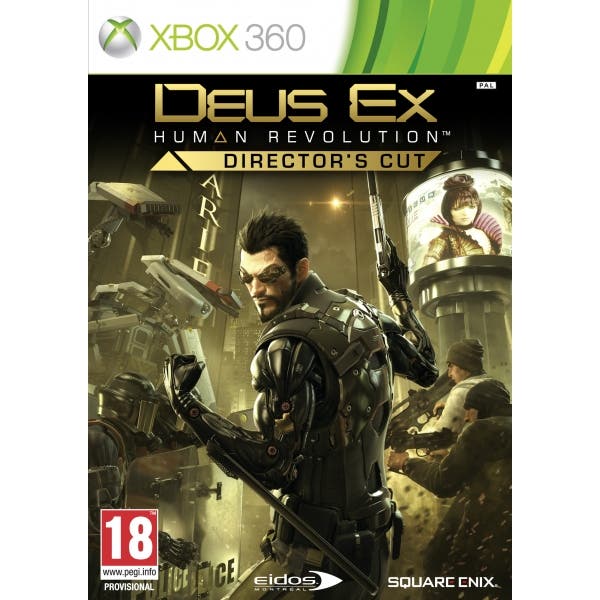 The first, Deus Ex: Human Revolution Director's Cut, actually went live over the weekend. Now, Microsoft has confirmed the feature has been fully implemented.
"I can confirm that the BC team has done work to support multi-disc scenarios," Microsoft mouthpiece Major Nelson explained on Reddit. "Be sure to thank the BC engineers."
Back compatibility for Xbox One was first announced almost a year ago at E3 2015, although support for multi-disc games has remained a technical hurdle until now.
The feature works by emulating digital versions of Xbox 360 games. If you originally owned a digital copy of a game on Xbox 360 then back compatible titles simply require you to redownload the game again on your Xbox One. If you owned a physical copy, however, you need to insert the disc into your Xbox One to play the game. Microsoft has not gone into the specifics, but having two discs (or more) was previously a problem.
However, with this issue overcome, there's now hope for some of the programme's major missing games to get back compatibility support.
Top of the list are Mass Effect 2 and 3, along with Dead Space 2, plus JRPGs Blue Dragon, Final Fantasy 13 and Lost Odyssey.