London-set Watch Dogs Legion details leak, will let you play as any NPC
UPDATE: And now Ubisoft confirms.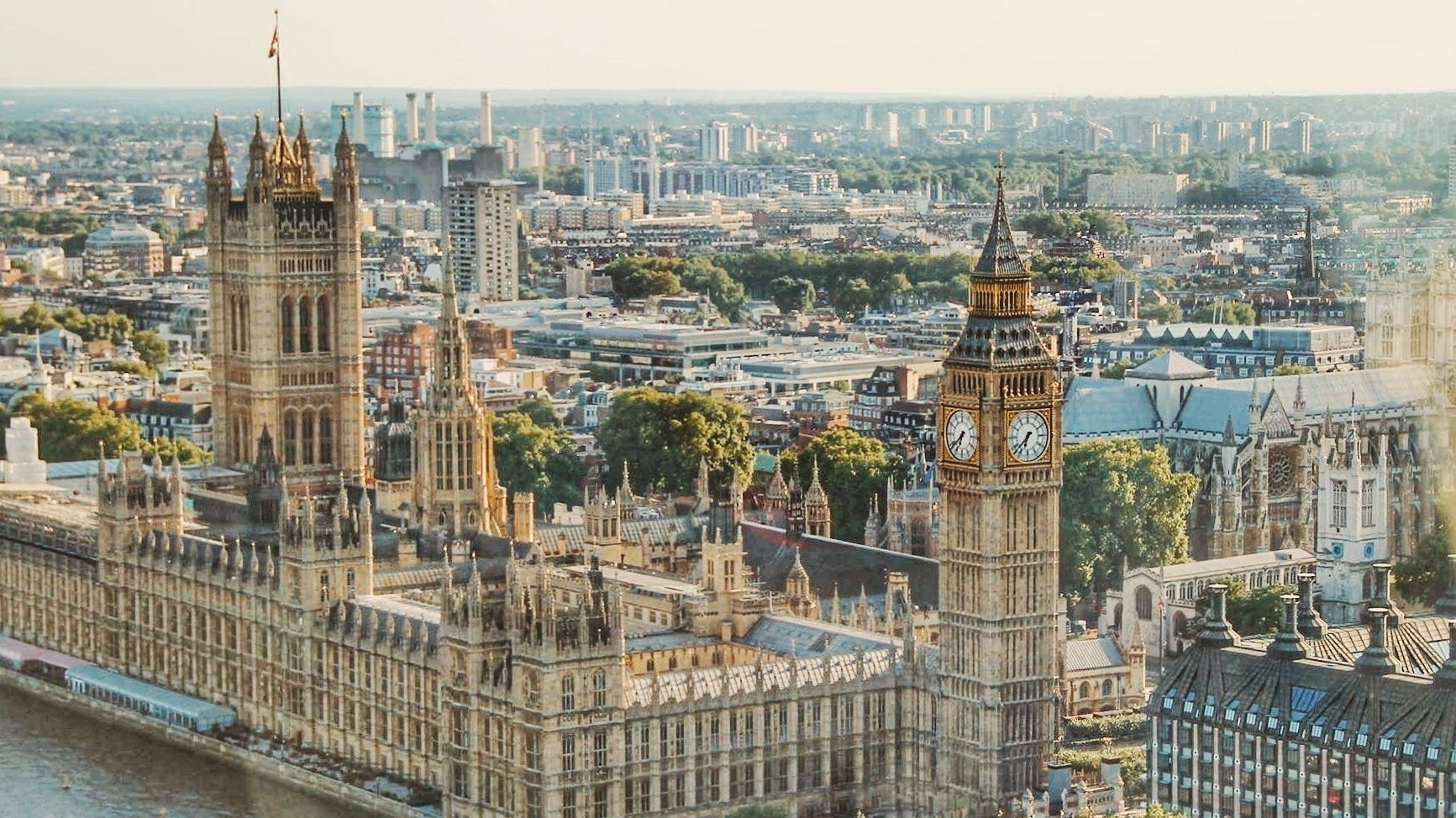 UPDATE 4/6/19: Ubisoft has now officially confirmed Watch Dogs Legion, following yesterday's leak.
A tweet from the official Watch Dogs Twitter account - now retitled Watch Dogs Legion - includes the game's logo and a brief teaser: "God Save the NPCs. Reveal at E3."
This, of course, all ties in with the new Watch Dogs' London setting and its new ability to play as any one of the game's legion of NPCs. More on all that in our original story below.
---
ORIGINAL STORY 4/6/19: Watch Dogs 3 has the final name of Watch Dogs Legion and, as previously rumoured, it's set in London.
What was not previously rumoured is the game's big new mechanic, which sees you able to play as any NPC across the capital.
Last night, a now-removed listing for Watch Dogs Legion popped up on Amazon UK (originally spotted by TNM), spilling the above details. They fit perfectly with what Eurogamer has previously heard about the game.
The Watch Dogs series has previously allowed you to scan every NPC in the game for a brief bit of procedurally-generated info about them. I understand Legion will take this much further. Missions will also play out slightly differently depending on who you are playing as.
Story-wise, the gist is these characters are all new recruits to the hacktivist group DeadSec, members of whom were the lead characters in the series' first two games. Legion is due to launch before the end of the financial year.
We'll see it formally announced next week at Ubisoft's E3 press conference - on Monday 10th June at 9pm UK time. As ever, we'll be in the audience and reporting live.