Live screaming: watch us play Outlast at 5pm BST
Red Barrels' horror game out on PC today, PS4 soon.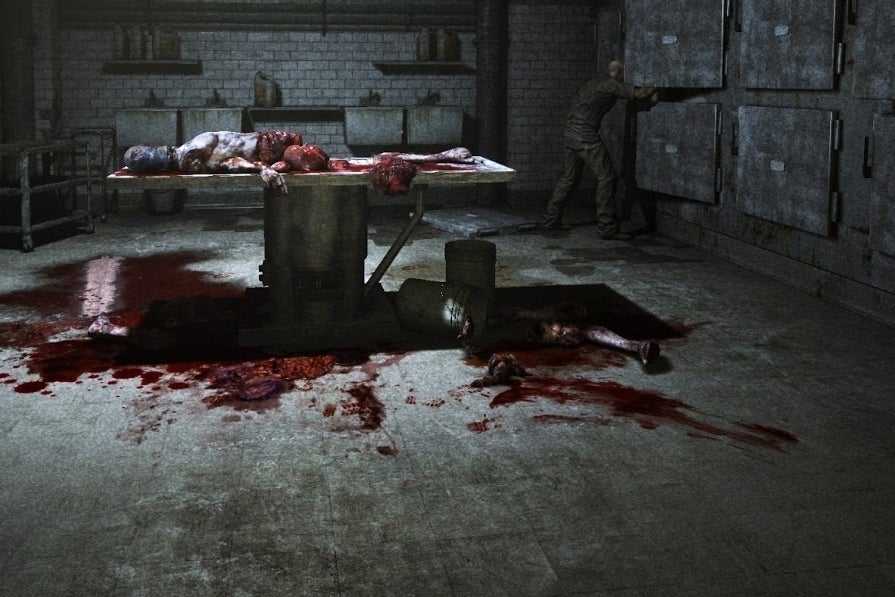 Described as a "psychological horror" game on Wikipedia - as opposed to a non-psychological horror game, presumably - Outlast is about an intrepid journalist who breaks into a not-so-abandoned mental asylum in search of a story. It's one of a number of games appearing at the moment that aims to reinvigorate the listing survival-horror genre and we're pretty excited about it. So excited, in fact, that Ian is going to live-stream the game today at 5pm BST, which is 6pm in Euros.
Outlast is out on PC today - you can pre-order it on Steam, where it unlocks later this evening - but for a bit of added interest it's also expected on PlayStation 4 early next year, where it will be free to PlayStation Plus subscribers during its first month of availability. Whether you plan to play now or later, check out our stream for a sneak preview.