Life is Strange Episode 1 release date
The intriguing new adventure from Remember Me dev.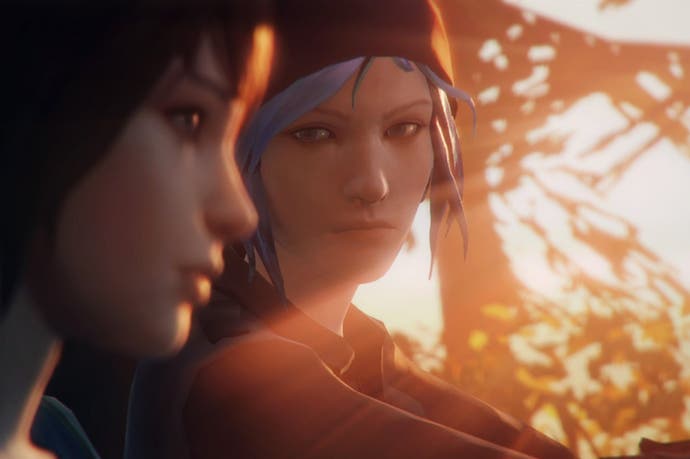 Something that stood apart at Gamescom 2014 was Life is Strange, the new game and episodic series by Parisian developer Dontnod (who you may remember for making Remember Me).
It's a game without combat, an adventure game, and it has a time-rewind feature for undoing mistakes as well as manipulating puzzles and dialogue. It's got a female lead, it's all about character interaction, and it's mysterious like Twin Peaks. It's also got that eye-catching painterly style and relaxing autumnal mood.
And Episode 1, we now know, will be released 30th January on PC, PS4, PS3, Xbox 360 and Xbox One. It's got a sensible price tag of £3.99.
You can buy a Season Pass (Episode 2-5) for £13.99, or the Complete Season for £15.99.
The game's first trailer is below.