Let it Die is like a reunion for the original Star Wars trilogy cast
Includes both Mark Hamill and Billy Dee Williams.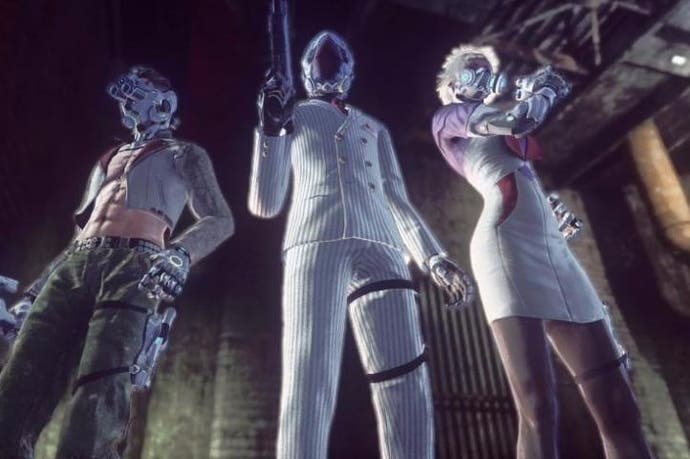 Grasshopper Manufacture's upcoming survival action game Let it Die includes two of the original Star Wars trilogy's principal cast members with both Mark Hamill and Billy Dee Williams joining the fray.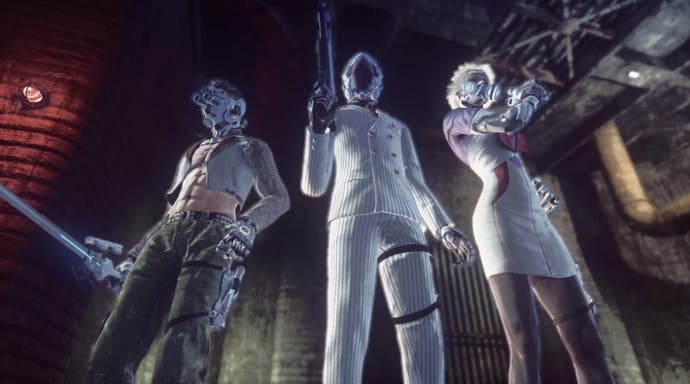 While it's not clear who the Luke Skywalker and Lando Calrissian actors will play in the upcoming game, we know they'll be in there.
As revealed on the PlayStation Blog, the rest of the cast is pretty eclectic too, with ominous gang The Jackals comprised of of Verne Troyer (Mini-Me from Austin Powers), Traci Lords (Racquel in Blade) and Mark Rolston (Bogs Diamond in The Shawshank Redemption).
Elsewhere, Daveigh Chase (the voice of Lilo from Lilo & Stich) will play Kiwako Seto, a "post-apocalyptic insurance" rep who honours the company's policy by offering extra lives should you pay your premiums.
Other actors joining Let it Die's cast include Steve Blum, Matt Mercer, Patrick Seitz, Fred Tatasciore, and Laraine Newman.
For more on Let it Die, I checked out an early build of it at PAX East in April, then interviewed its director and producer in Tokyo this September. GungHo president and CEO Kazuki Morishita wore the "Uncle Death" mask then too.
Let it Die is slated to come out later this year exclusively on PS4.