Leaked The Division Heartland gameplay warns closed test players not to leak the game
Environmental spill.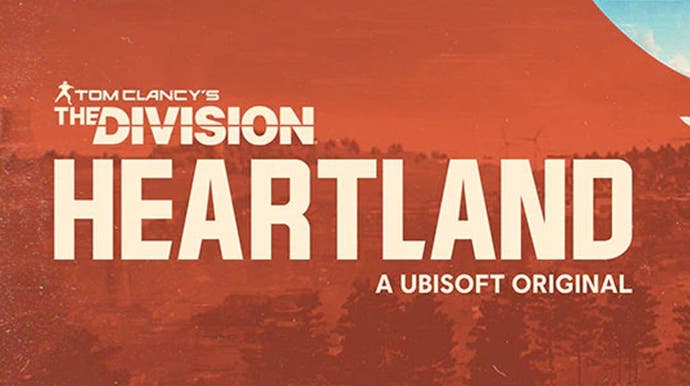 Over 20 minutes of The Division Heartland gameplay has leaked online, as well as a video from Ubisoft that warns closed test players not to leak the game.
Heartland is a standalone free-to-play game due out for PC, PlayStation and Xbox at some point this or next year. It's in development at Ghost Recon studio Red Storm Entertainment.
It appears the gameplay, which is currently live on Vimeo, has emerged from an ongoing invite-only test that is under strict NDA.
THERE ARE THE DIVISION HEARTLAND SPOILERS AHEAD:
A video greeting from lead game designer Taylor Epperly, directed at those accepted into the Heartland test, has also leaked online via the @SkyLeax Twitter account.
In this video, Epperly describes Heartland as an open-world survival action shooter. It's set in a small American town called Silver Creek. There's a co-op PVE mode called Expedition to play, and a 45-player PvEvP mode called Storm.
Both modes see the player scavenging, exploring, looting, fighting and surviving, all while avoiding "the most aggressive and unpredictable virus contamination The Division has ever seen".
Epperly goes on to remind closed test participants they are under NDA. "Avoid sharing any information, including what you see in this tech test," Epperly says. "The team will be monitoring the web for leaks throughout the test. Please don't be the one who ruins the surprise for the larger Division community." Whoops!
No doubt Ubisoft will be scrambling to contain this leak, but it's pretty much impossible to put a lid on leaked footage once it hits the internet. I suspect whoever did leak this footage is about to have a very bad day.
This is the second upcoming Ubisoft game to see closed test footage leak onto the internet. In March over an hour of Rainbow Six: Parasite gameplay leaked from a technical test.