Layoffs at NFS: Rivals dev Ghost Games UK
Production reportedly suspended on new Need for Speed game.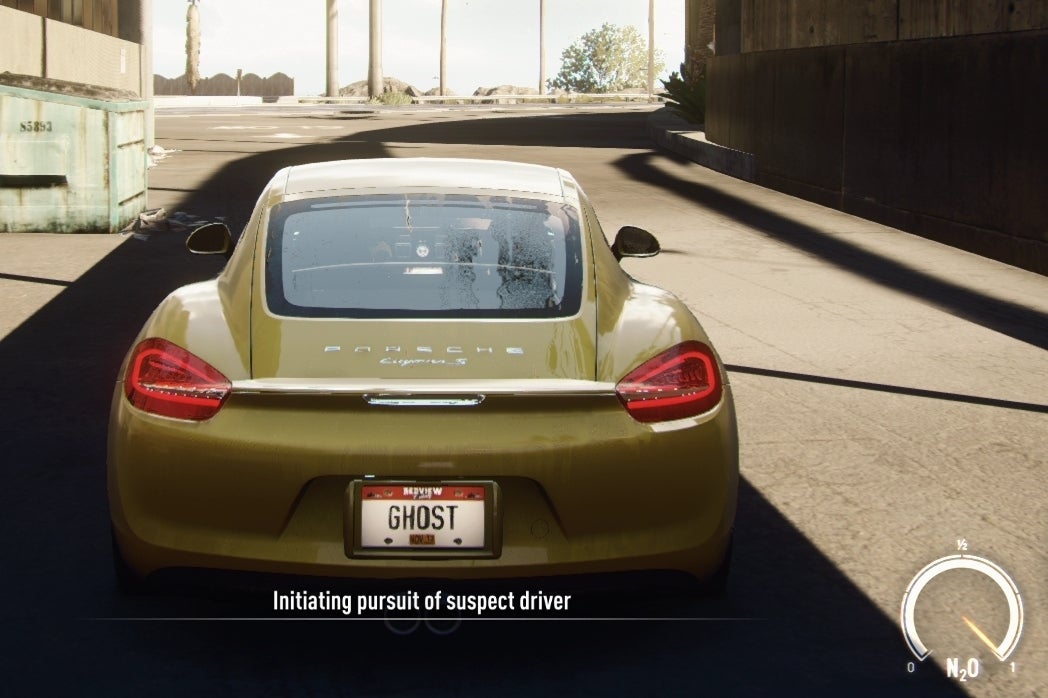 That may be that for the UK arm of Need for Speed: Rivals developer Ghost Games. Some staff are being laid off and the long-term future of the studio looks iffy. Development of a new Need for Speed title has apparently halted.
Eurogamer heard from sources in Guildford on Friday that something was afoot at Ghost Games UK, the studio made up mostly of former Criterion (Burnout, NFS: Hot Pursuit) devs. All artists had been let go but coders retained for help on other projects within EA, I was told.
Polygon separately heard over the weekend that all contractors had been let go and that full-timers had a choice of leaving or staying to help work on Visceral's rumoured Battlefield game, codenamed Havana.
EA told Polygon, and has now told Eurogamer, that it had entered "a consultation period for some positions in our Ghost Games UK studio".
The reports of layoffs come not long after Criterion founders Alex Ward and Fiona Sperry publicly announced their departure from the studio, from EA. They're off to make something new - a new studio and, presumably, game.
It all bodes ill for Criterion, which handed control of Need for Speed to Ghost Games - headquartered in Sweden (formerly EA Gothenburg) - in 2013. Then Criterion shed around two-thirds of its staff force to Ghost Games UK, leaving around 20 at the Burnout studio. Then Alex Ward and Fiona Sperry left, although EA said at the time that Criterion was hard at work on a new IP for next-gen consoles.
Judged from afar, it looks like the talented Criterion and Ghost Games UK teams are slowly diminishing into thin air.