Layoffs at Guitar Hero Live developer
But Freestyle Games to remain open.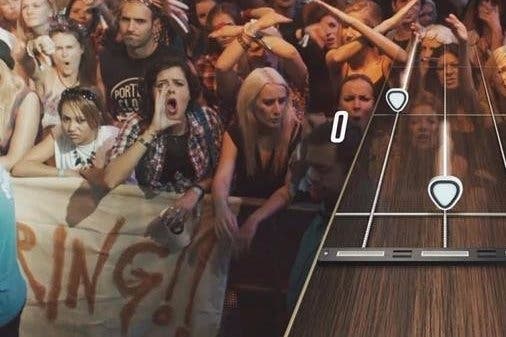 Guitar Hero Live developer Freestyle Games has suffered a number of redundancies - but owner Activision has said the studio will remain open.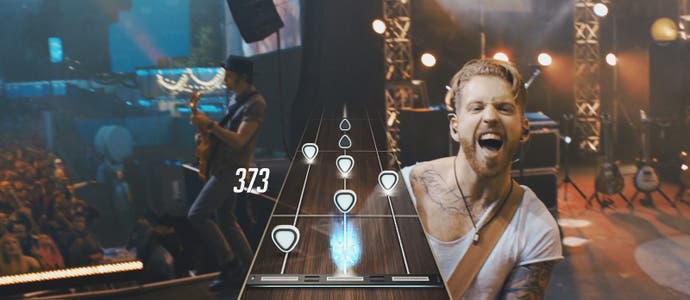 Staff entered into a consultation period with Activision in February. This has now concluded and, according to a source familiar with the situation, around 50 people have been made redundant. According to the Freestyle Games website, the studio was home to over 100 staff.
In a statement, Activision declined to put a figure on the redundancies, but did say it was working with those affected to help find work elsewhere within the company.
Here's the statement:
Back in February, Activision said Guitar Hero Live, which launched last year against direct competitor Rock Band 4, suffered "lower than expected performance". That's corporate speak for didn't sell well enough.
Activision's plan for Guitar Hero Live all along was for it to act as a platform from which it could sell new downloadable content. In a financial call, Activision Publishing boss Eric Hirshberg reaffirmed the company's promise not to release another full Guitar Hero game this generation - or "cycle", as he put it.
Here's the quote:
Guitar Hero Live, then, will continue as a DLC / service game (Rivals mode came out in December). Freestyle has also been called upon to help out with other Activision games, including the China-focused Call of Duty Online.