Guitar Hero, Skylanders and Geometry Wars 3 coming to Apple TV
Core blimey.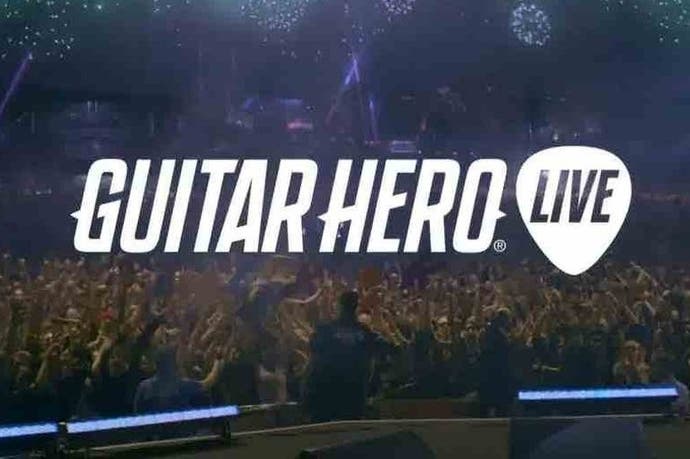 Activision has confirmed that three of its titles will be available for play via the newly announced Apple TV. Guitar Hero Live, Skylanders Superchargers and Geometry Wars 3 will all be playable on the device when they launch later this autumn.
You'll be able to use the same Bluetooth guitar controller across iPhone, iPad and Apple TV, and Skylanders will also offer cross-device support for its Bluetooth portal hardware. If you still have the portal from last year's Trap Team tablet game, that will still work so all you'll need is the new Superchargers game app. Saved Superchargers games will carry across between devices as well.
"We can't wait for the game to launch next month and think people are going to get a kick out of living their rock star fantasy on consoles, mobile devices and Apple TV this fall," said Jamie Jackson, co-studio head and creative director at Guitar Hero Live studio, FreeStyleGames.
"It's going to be rad!" he added, presumably in a Ninja Turtle voice.