Guitar Hero Live's GHTV mode shuts down in December
The day the music died.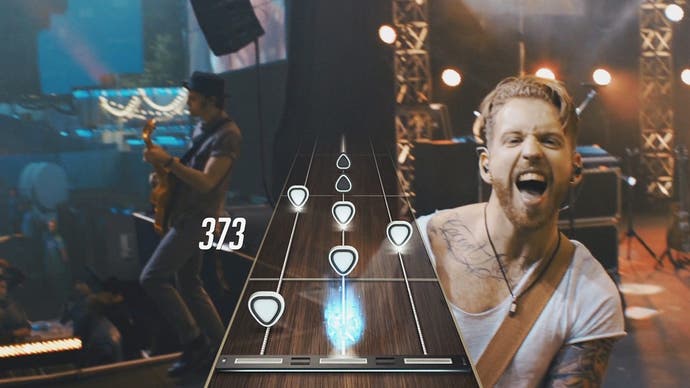 Guitar Hero Live's GHTV mode - the mode that let you buy premium shows to play along to - shuts down on 1st December 2018, Activision has announced.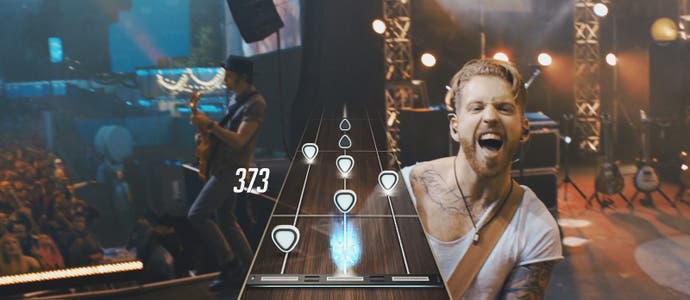 You can still play Guitar Hero Live mode in the console versions of the game.
On 1st June 2018, iOS versions of Guitar Hero Live will be pulled from the app store. If you've already got it installed on your device you can continue to play, but if you update your iOS software the app may no longer work.
Also on 1st June, all GHTV in-game purchases will be turned off. You can continue to use Hero Cash and items until GHTV goes dark on 1st December.
GHTV was designed as a curated network of music videos you could play along with in Guitar Hero Live, with a variety of channels covering different genres. Premium shows were exclusive to GHTV.
Guitar Hero Live launched in October 2015 as a reboot of the series, but it failed to do the business (it was a similar story for Rock Band 4). Developer Freestyle Games suffered layoffs before Ubisoft bought the company and renamed it Ubisoft Leamington. (The spirit of Guitar Hero lives on in a bizarre community-made clone.)