Ubisoft picks up DJ Hero, Guitar Hero Live dev FreeStyle Games
Renamed Ubisoft Leamington.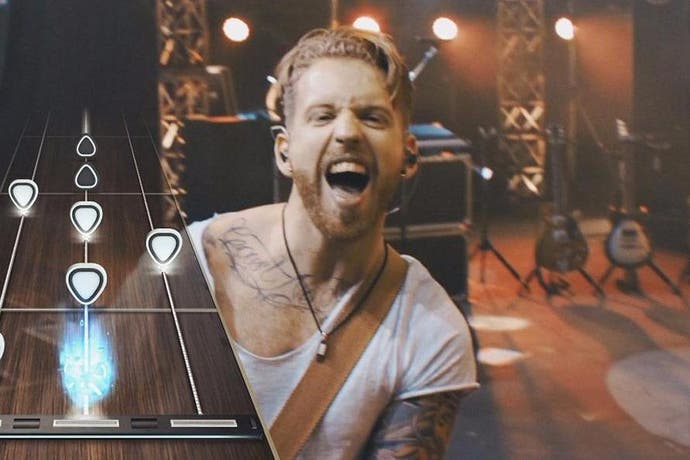 Ubisoft has picked up FreeStyleGames from Activision.
FreeStyleGames, based in Leamington Spa, made Guitar Hero Live for Activision. Before that, it made the DJ Hero games.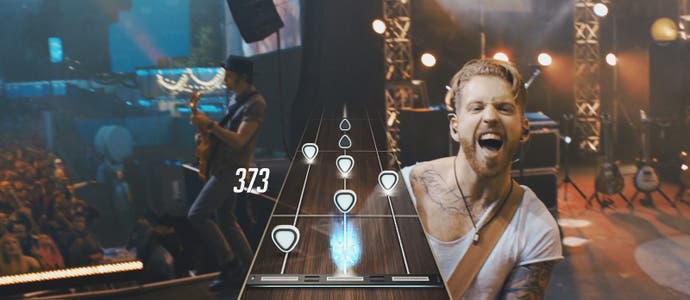 Guitar Hero Live failed to set tills alight when it launched in direct competition with Rock Band 4 back in 2015 (Rock Band didn't do well, either). Then, in April 2016, the developer suffered a round of layoffs. FreeStyle went on to help out with other Activision games, including the China-focused Call of Duty Online.
Now, Ubisoft has picked up the studio and renamed it Ubisoft Leamington. In a blog post the company said Ubisoft Leamington will work with Ubisoft Reflections, the Newcastle-based contributor to the likes of The Crew and The Division and maker of the wonderful Grow Home games, and Ubisoft's other studios to develop triple-A titles.
An Activision rep told Eurogamer it will continue to support Guitar Hero Live, which was always billed as an ongoing, online-focused service.
Here's the statement:
"We can confirm that FreeStyleGames has been integrated within Ubisoft's global network of development studios. We would like to thank the very talented team at FreeStyleGames for their many years of creative partnership and wish them well as they begin a new chapter in the studio's history.
"Activision Blizzard remains fully committed to the UK games industry, and our teams based across the UK. The Guitar Hero TV platform will continue to be supported by Activision Publishing."