Lara Croft: Reflections trademarked, again
On second thought, maybe I shouldn't have raided that tomb.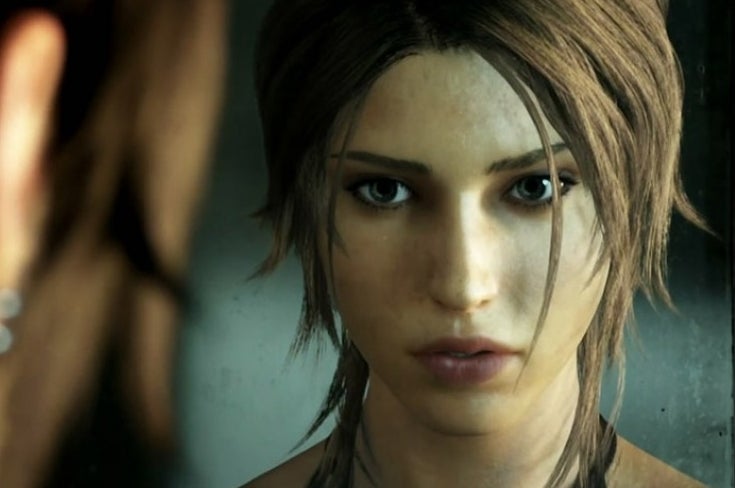 A trademark for something called Lara Croft: Reflections has popped up for the second time this year.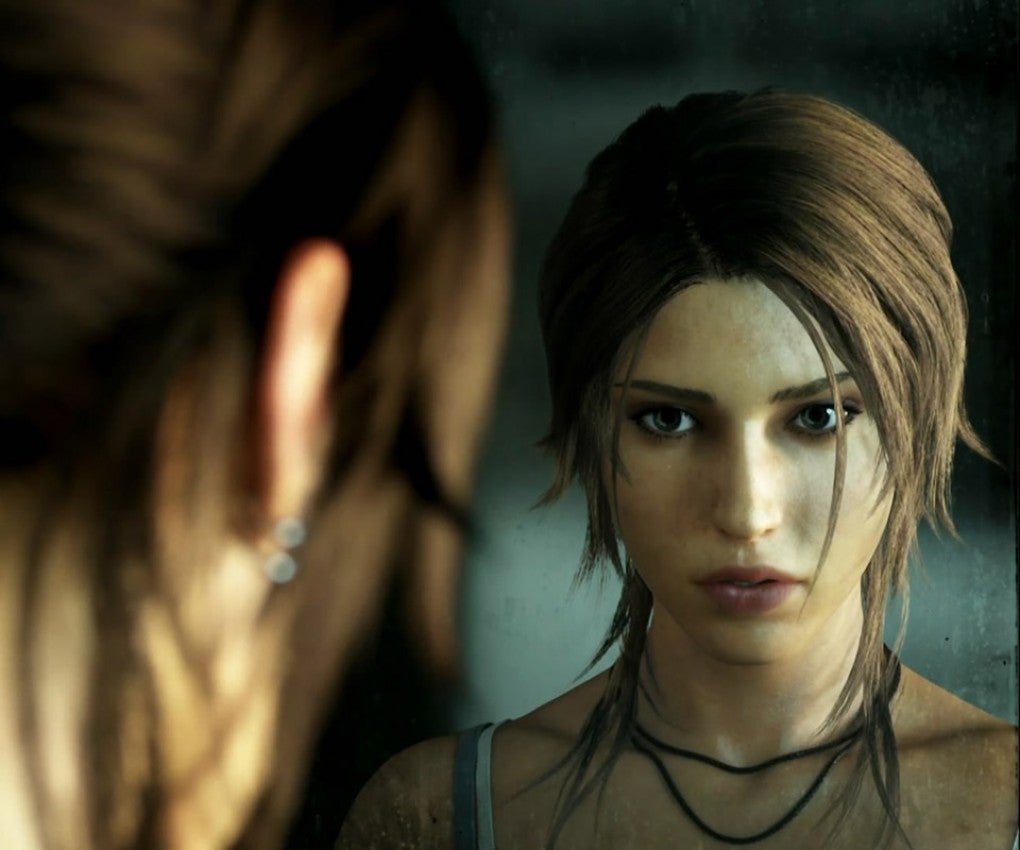 As spotted by Junkie Monkeys (via NeoGAF), this latest trademark filing is for Europe, whereas the previous one was US-based.
Back in March, Tomb Raider global brand director Karl Stewart suggested that no story-based Tomb Raider DLC was in the works, though he didn't discredit the possibility that it could still happen one day.
More likely, it is the 2014 Tomb Raider comic that will bridge the gap between Crystal Dynamics' Tomb Raider reboot and "lead directly" into its eventual sequel.
The comic's launch could be timely - Square Enix has teased a PlayStation 4 and Xbox One port of Tomb Raider will be revealed at the VGX Awards on 7th December.