2014 Tomb Raider comic will "lead directly" into game sequel
"We are going globetrotting."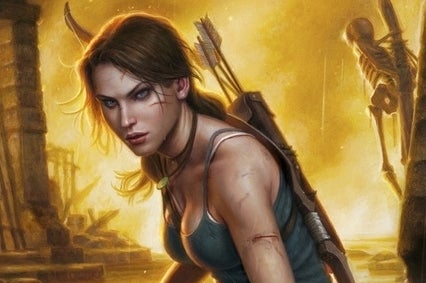 The story of Square Enix's Tomb Raider reboot will continue next year in a new Dark Horse comic series, which will set up a sequel to the recent Crystal Dynamics game.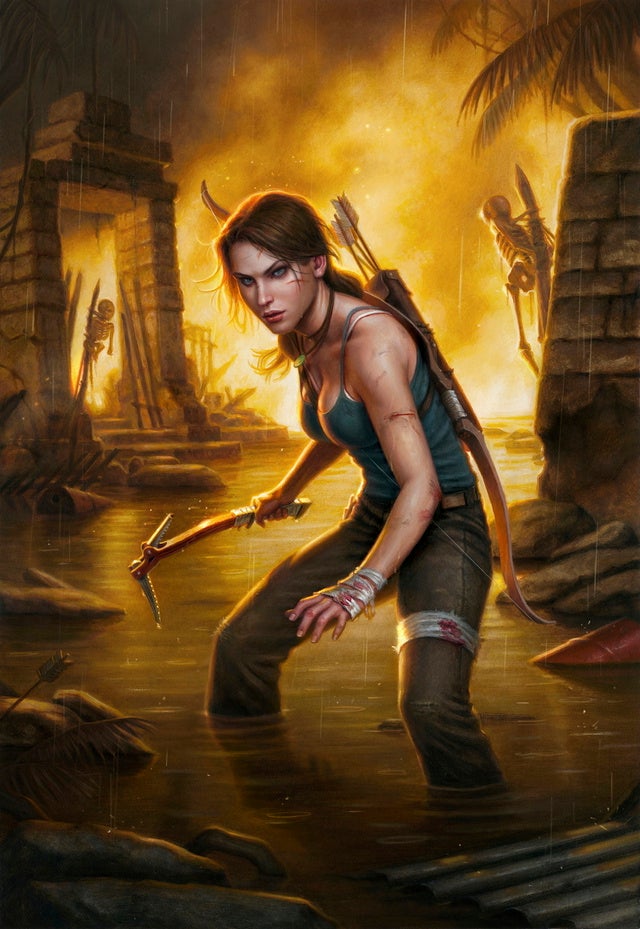 Due to launch on 26th February 2014, Lara Croft's next adventures will see the heroine go globetrotting and eventually "lead directly into the sequel", acclaimed comics writer Gail Simone told Kotaku.
It's not the first time that we've heard talk of the series' future, but the clearest indication yet that a follow-up game is very much in the pipeline.
Simone's writing role on the series follows her well-received work on Wonder Woman, Deadpool and Batgirl, and after many years as a fan of Tomb Raider games.
"The storytelling in the game hooked me instantly," Simone said of this year's series reboot. "The biggest difference is, the game told a claustrophobic story in an isolated setting. We are going globetrotting.
"We start just a few weeks after the end of the game, and this is all in continuity, it will be Tomb Raider canon, and lead directly into the sequel. This is what got me excited; we get to be part of Lara Croft history."
Simone said that she'd spoken with Tomb Raider writer Rhianna Pratchett about the series, and that the two of them were now friends.
Tomb Raider launched in March to a decent critical reception and sold 3.4 million copies, although Square Enix later said that it had failed to hit its own lofty sales expectations.