Kitana confirmed for Mortal Kombat 11
Fan service.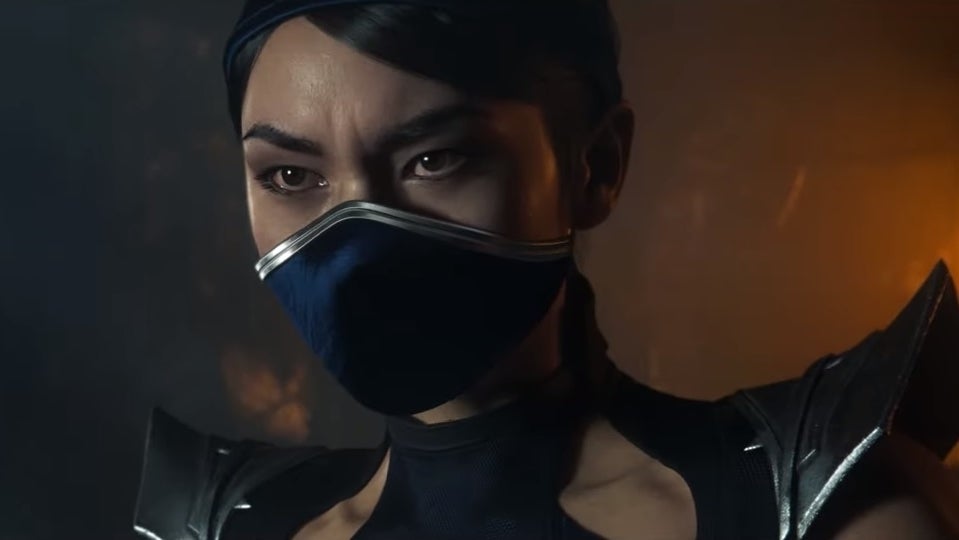 Kitana is a playable character in Mortal Kombat 11, NetherRealm has confirmed.
The veteran Mortal Kombat character was revealed in a new Mortal Kombat 11 television spot, below.
Here's the official blurb:
"The 10,000-year-old princess of Edenia grew up believing she was Shao Kahn's biological daughter and served as one of his deadliest warriors. When Kitana learned the truth, she fought against Shao Kahn's attempted conquest of Earthrealm, eventually dying in battle. After being resurrected as an evil revenant version of her former self, Kitana now rules the Netherrealm alongside revenant Liu Kang, dedicated to the destruction of all the realms."
Unfortunately Kitana's confirmation comes without any gameplay (a gameplay reveal is expected later this week). To tide us over, here's Kitana in Mortal Kombat 2.
Loads of characters have already been revealed for Mortal Kombat 11, including series stalwarts Scorpion and Sub-Zero, as well as new characters such as Cetrion and The Kollector. Expect more in the coming weeks as Mortal Kombat 11's 23rd April release date approaches.