Killzone: Mercenary closed beta sign-ups now live
It must be the killing time.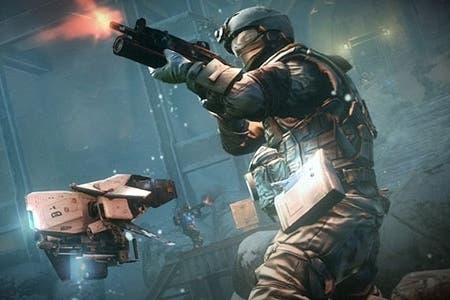 Vita-exclusive Killzone: Mercenary is now accepting sign-ups for a closed beta of its multiplayer.
Would be recruits have until 10:00pm BST on 17th July to sign up. Ostensibly it's first come, first serve so register ASAP. Those enlisted will receive an e-mail with further details.
Killzone: Mercenary is due on 4th September in most of Europe, but not until the 6th in the UK.