Vita FPS Killzone Mercenary gets PlayStation TV support
And reworked touch mechanics for DualShock controls.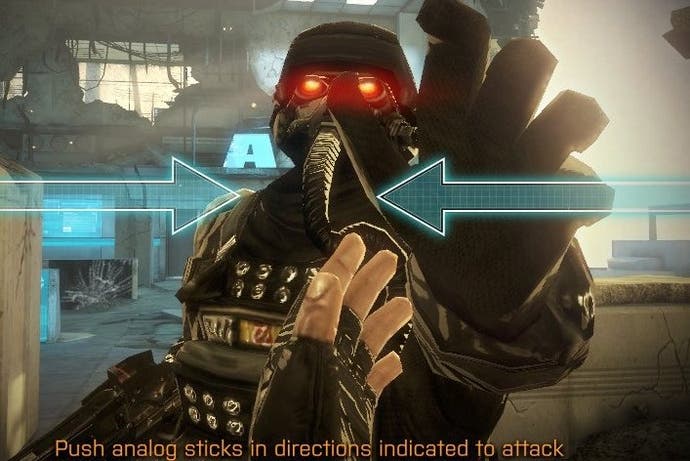 Sony has added PlayStation TV support to Killzone Mercenary.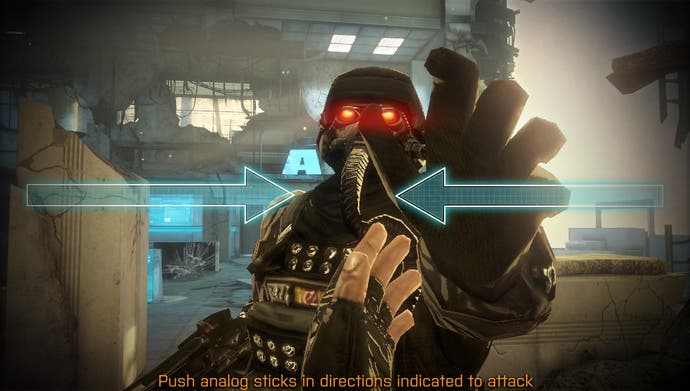 It means you can run the Vita first-person shooter on your big telly using a DualShock controller to play.
Developer Guerrilla Cambridge today issued update 1.11 across all regions, adding support for PlayStation TV ahead of the device's 14th November 2014 launch.
In a post on the PlayStation Blog, senior programmer Matthew Porter said the studio had worked to try to make the game balanced for both PlayStation TV and Vita players, who can play each other online.
"The game does indeed look fantastic on the big screen," he said, "and the Dualshock controls bring a new feel to the game's mechanics - we've reworked all the touch mechanics to maximise the experience when played with those controls."
Meanwhile, the update adds a restart-from-checkpoint system into the game, so campaign players can save their progress mid-session and return to it later without needing to hit the suspend button.