Guerrilla suggests Killzone 4 may be a PS3 game
Making the mist of it.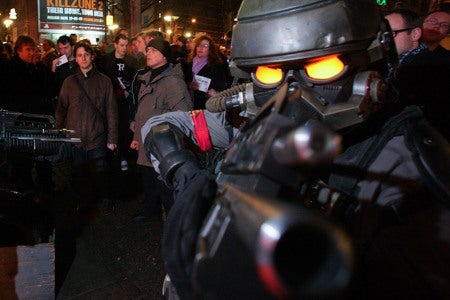 There has been, before now, unsubstantiated talk of Killzone 4 as a PlayStation 4 game. But now developer Guerrilla has poured cold water on that theory.
There are three games being made by Guerrilla, revealed art director Jan-Bart van Beek at GDC this week, reported by IGN. They are Killzone Vita (Sony Cambridge), a new IP and "continuing the franchise on PlayStation 3".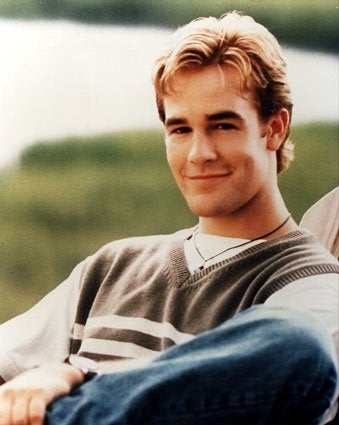 In November, the "bulk" of Guerrilla was reported to be working on the next game in the Killzone series. That matched neatly a separate rumour of a Sony-owned studio working on a game for PlayStation 4.
However, van Beek didn't specify that the PS3 Killzone project was Killzone 4 - he could be alluding to DLC.
Were Killzone 4 to be a PS3 game, it would be the third Killzone game released on that platform.
Strike Killzone 4 from the PlayStation 4 'possibles' list, and that leaves Sony studios such as Naughty Dog, Media Molecule, Sucker Punch, Evolution and the Sony X gang - London, Liverpool, etc.. We don't know what Sucker Punch will follow InFamous 2 with, nor do we know what Media Molecule or the Uncharted team at Naughty Dog are up to.
Guerrilla's new IP is also a mystery. Jan-Bart van Beek said 32 ideas for it were whittled down to four, according to IGN - and the original list included themes like zombies, werewolves and steampunk. One steampunk Sherlock Holmes-fighting-Frankenstein-monsters idea turned into a '70s-punk game named Dark Science, where hero Jake Crowbar fought monsters as if he were Dirty Harry.