Next Xbox to launch late 2012 - report
Ubi working on "target boxes", dev kits out soon.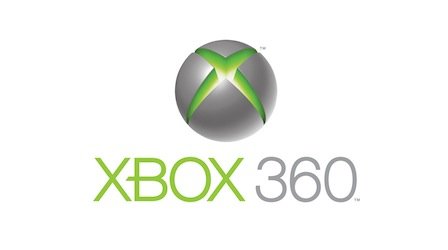 The Xbox 360's successor is on track for a late 2012 launch, according to an Edge report.
Its sources claim that Ubisoft Montreal is currently developing software using "target boxes" - PCs containing off-the-shelf components provided by Microsoft - and that true dev kits will be available before the end of the year.
The report adds that a number of other developers also have the target boxes, including a number of EA studios.
The insider wouldn't offer any specific technical specifications but "it is believed" that AMD is providing a bespoke GPU for the console.
Ubisoft offered the standard "We do not comment on rumour and speculation" line when approached for comment.
Earlier this week, French site Xboxygen reported that an insider had let slip that Microsoft plans to unveil its next console at the CES show in Las Vegas in January 2012.
Edge's story also mentions that one of Sony's studios has stopped all PlayStation 3 development and moved onto its successor. The unnamed developer is also apparently involved in building the graphics technology for Sony's next system.