Guerrilla making a new Killzone - report
For PlayStation 4?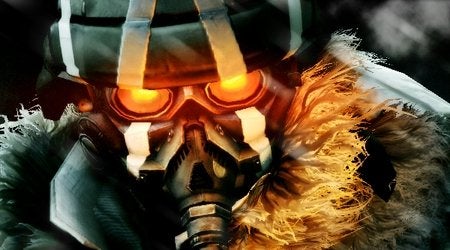 Guerrilla Games is making a new Killzone game, according to a report.
The latest issue of Edge magazine (via Gamerzines) claims the "bulk" of staff at the Dutch developer is working on the next game in the PlayStation exclusive series. Killzone 2 and 3 senior producer Steven Ter Heide is reportedly game director.
Guerrilla studio recruiter Adrian Smith is quoted as saying: "we've got to continue the Killzone franchise."
Earlier this week Edge reported that one of Sony's studios had stopped PlayStation 3 development and moved onto its successor.
The unnamed developer is also apparently involved in building the graphics technology for Sony's next system.
Is it Guerrilla Games?
Killzone 3 launched in February 2011 as a visual showcase for the PS3. Eurogamer's Killzone 3 review shot an 8/10.
Killzone Vita is currently in development at Sony Cambridge.