Killer Instinct's Shadow Jago out in December
Season 3 begins March 2016.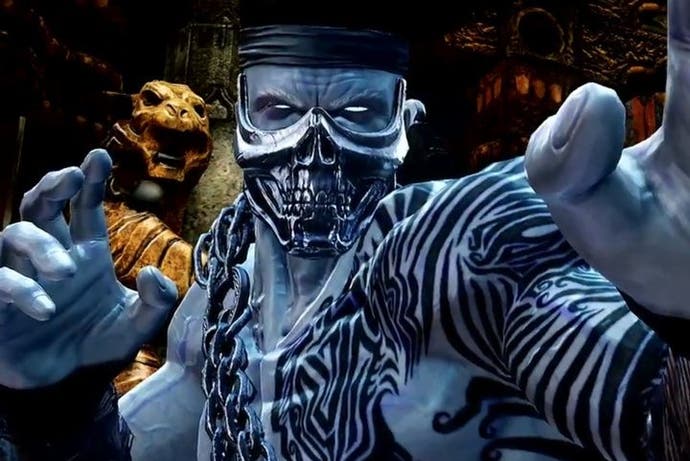 Xbox One fighting game Killer Instinct gets a new character in December: Shadow Jago.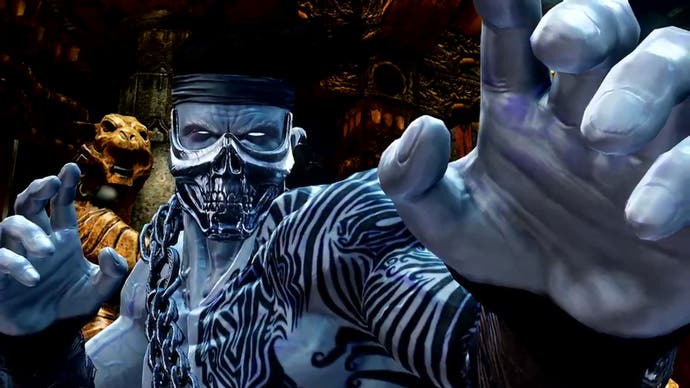 Shadow Jago, who is currently an alternative skin for Jago, comes out next month with his own moveset.
This is ahead of the launch of season three in March 2016, community manager Rukari Austin said in a blog post on Ultra Combo.
Meanwhile, update 2.12 will change the game's user interface to add more mid-match indicators to help players work out what's going on.
An example of this is the combo breaker strength message.

There's more on the UI changes over at Ultra Combo.