Killer Instinct Season Two gets a release date
The Ultra Edition contains Killer Instinct 2 Classic.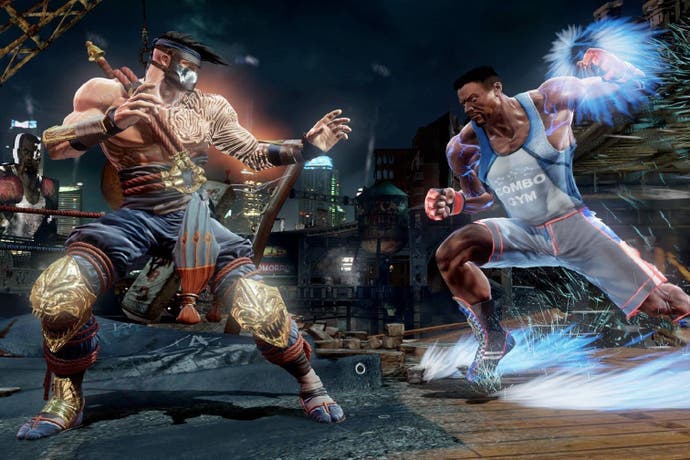 Killer Instinct Season Two will arrive on 15th October, Microsoft Studios has announced.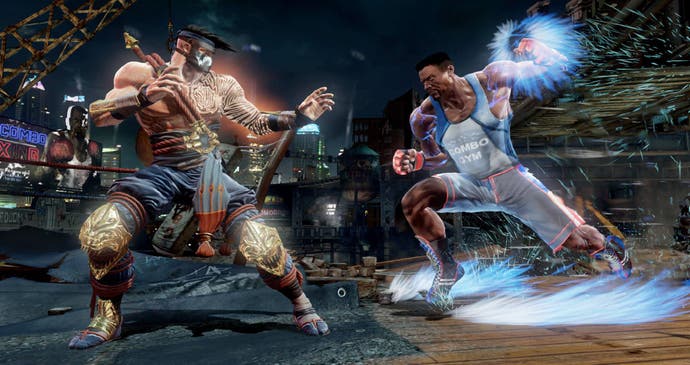 Developed by Divekick studio Iron Galaxy, Killer Instinct's second season will feature eight new characters, with TJ Combo and Maya leading the pack. It will also include new game modes and a overhauled interface.
As with the first season of Killer Instinct, this will be a free-to-play offering, but you pay to keep characters permanently unlocked. Otherwise you have to play as whichever character is free at the moment. TJ Combo will be the first of these for Season Two.
Players who purchase the Killer Instinct: Season Two - Ultra Edition prior to the new season for $39.99 (probably £34.99 ala the first season) will receive access to all eight fighters as they're released monthly, access to every costume and accessory pack, and the previously rumoured Killer Instinct 2 Classic.
Otherwise you can purchase each character for £3.99 / $4.99, or buy the Killer Instinct: Season Two - Combo Breaker Pack for $19.99 (£16.99) which comes with access to all the fighters as they come out, but it doesn't have any of the extra bonus goodies.