Just look at Nintendo's official cardboard-themed Nintendo Switch
Labo my god.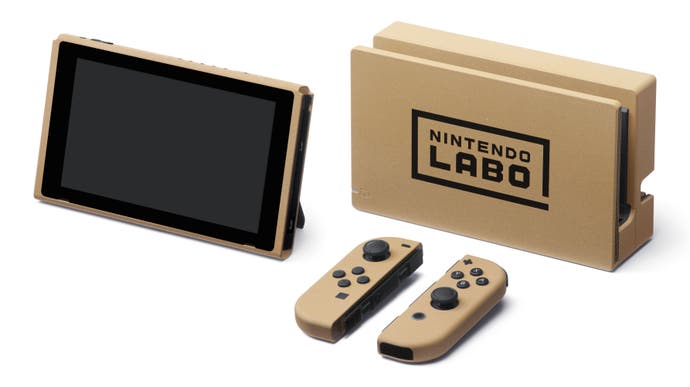 Yesterday, Nintendo announced the latest Labo Creators Contest for fans to dream up their own Nintendo Labo designs. A prize was mentioned - a special cardboard-themed Switch.
Now, Nintendo has published photos of this special edition Nintendo Switch - and good grief it is beautiful. Nintendo could sell this design by the bucketload. But, instead, it has made three. Three.
To win one, you'll need to place first in one of the contest's three categories - for the most original creation, the best customisation, or in the younger kids (up to age 12) category.
Good luck with that - and winning this: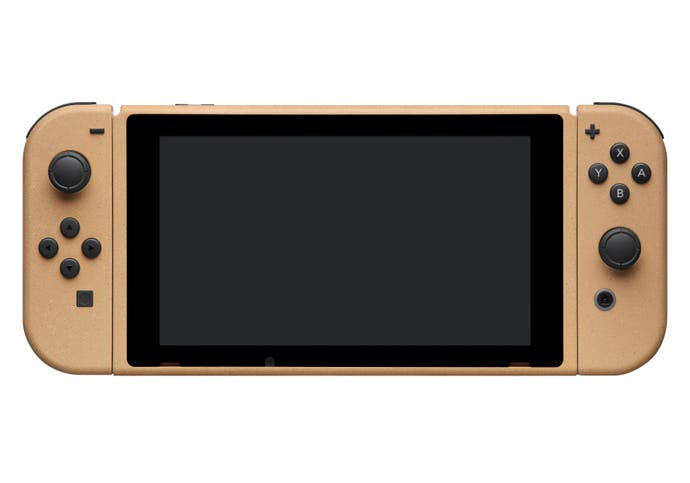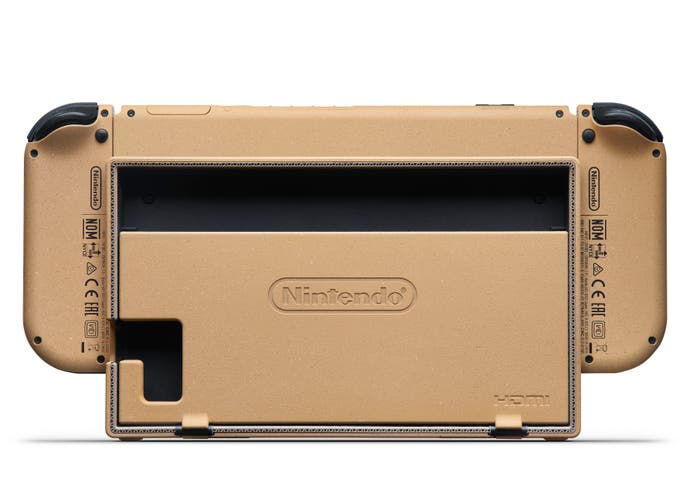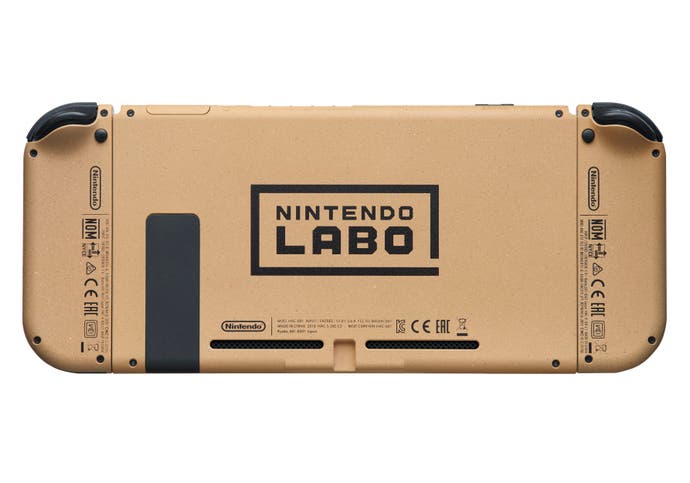 Runners up in the competition get a pair of the cardboard Joy-Con. But seriously, Nintendo? You didn't make a bigger batch?
Yesterday also brought the news Nintendo Labo is now compatible with Mario Kart 8 Deluxe, so you can use cardboard handlebars to control Nintendo's racer.