Just Cause 3's second DLC pack coming next week
Mech Land Assault packing a punch from June 3rd.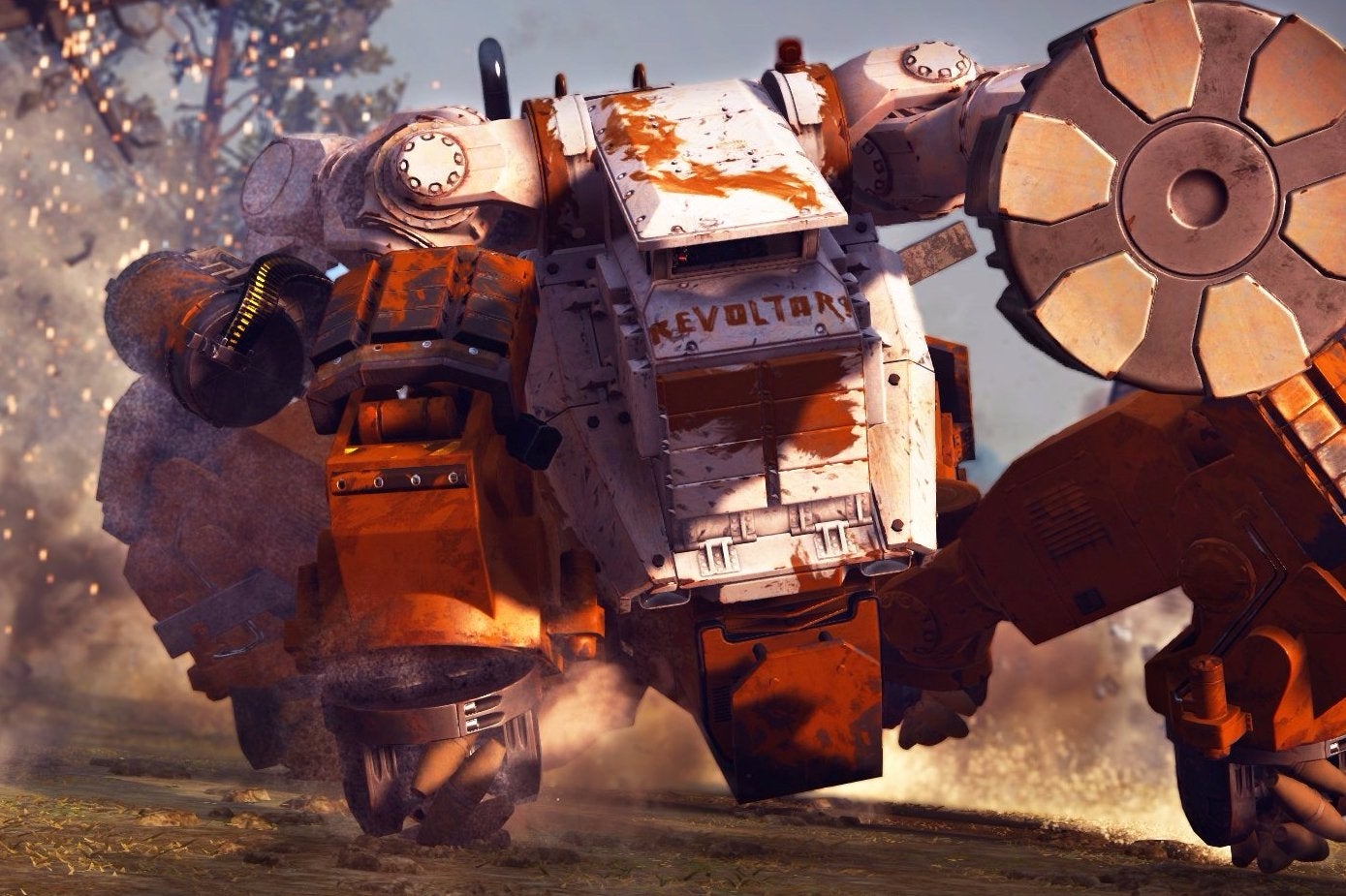 Just Cause 3's second sizeable add-on introduces an all-new, commendably punchy mech as part of the Air, Land and Sea expansion pack, which is coming to season pass holders on June 3rd with a wider release from June 10th.
Mech Land Assault follows on from Sky Fortress, March's expansion that brought with it a jet-powered wing suit and all sorts of acrobatic possibilities. The new add-on also includes a new landmass to explore with the island of Lacrima being added to the already pretty expansive playground of Just Cause 3.
As for that Mech? We were treated to a brief preview of it at a recent press event, and it's fair to say it's pretty good at punching things. There's a gravity gun like addition that allows you to throw objects around, an effective ground pound and the option to call in a Mech buddy to partner you through all the chaos. In short, it's capable of squeezing even more explosions out of Just Cause 3, which is great if that's your kind of thing.
Bought as a standalone, Mech Land Assault will cost £9.49/€11.99, while the season pass costs £19.99/€24.99. The final part of the season pass, which will have a nautical theme, launches later this summer.